Country: Serbia
Timeframe: May- September 2017
Lead Partner: European Youth Foundation
Founder: European Youth Foundation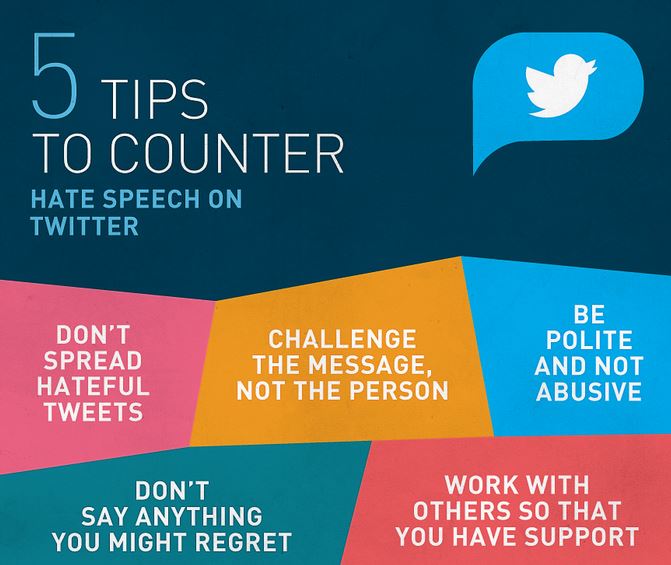 The Media Diversity Institute Western Balkans and the Serbian Youth Umbrella Organisation (KOMS) are starting the Stop the Hate project, which aims to enable young people to recognise, understand and combat online hate speech by developing meaningful and nonviolent counter-narratives.
The project intends to diminish effects of hate speech spread online by building capacities of young people to become peer educators and to further disseminate the knowledge. It also aims to combat hate speech by enhancing counter narratives. The project is a response to one of the major challenges in online communication such as growing intolerance and hate speech targeting vulnerable, minority groups based on differences related to ethnicity, religion, political affiliation, sexual orientation, gender identity, etc.  By creating counter narratives to identity-based hate speech, Stop the Hate project also contributes to culture of tolerance.
Country: Turkey

Timeframe: December 2014 –December 2016

Funder: European Union

Partners: Eptisa Engineering (Spain; Turkey), Media Diversity Institute, GDSI Ltd (Ireland), Middle East Technical University (Turkey).

The Project "Students are learning about the EU: Common Values, Fundamental Rights and Policies Technical Assistance" has been initiated under responsibility of the General Directorate of European Union and Foreign Relation. Its beneficiary is Ministry of National Education and is co-financed by the Republic of Turkey and the European Union within scope of IPA-I Programme.

The overall objective of the project is to raise awareness and knowledge on values, fundamental rights and policies of the EU. Project especially aims to increase awareness of lower secondary and secondary school students about the EU through effective educational measures.

Country: Serbia

Timeframe: July-December 2015

Funder: European Union (through Center for Democracy Foundation)

This project aims to research and analyse corruption at the University of Belgrade and to inform the public about the consequences of the phenomenon such as employment based on political parties' membership and nepotism.

The project team will interview lecturers and professors at the University of Belgrade in order to collect the information on how they perceive corruption in the process of employment. After data are analysed and presented, MDI Western Balkans in partnership with the Youth Education Committee will organise a media campaign making the results visible for general public in Serbia. MDI wants to introduce more in-depth reporting and media literacy on systematic problems such as corruption.

 

Region/Country: Belgium, France, Greece, Hungary, UK

Timeframe/dates: 2015 – 2016

Partners: The International Center for Journalists (ICFJ), A Jewish Contribution to an Inclusive Europe (CEJI), Ligue internationale contre le racisme et l'antisémitisme (Licra), Symbiosis, The Center for Independent Journalism (CIJ), and with the support of the Council of Europe.

This 14-month project strives to engage Europeans – especially young people – in activities that monitor antisemitic speech and incidents in Europe and counter these incidents and attitudes with fact-based messages and actions of inclusion that embrace Europe's diversity.

The aims of this project are to raise awareness of and counter antisemitic incidents, speech and politics; promote accurate, balanced and inclusive messages about Jews that counter misinformation spread by extremist discourse; involve young people in the social media sphere in being aware of antisemitism, in discussing and promoting a culture of respect, and to test out arguments against anti-Semitic stereotypes.

Regions: Middle East, West Balkans, African Great Lakes area

Timeframe: 2014 - 2016

Funder: European Union

Partners: Multiple

INFOCORE (Informing Conflict Prevention, Response and Resolution) is international collaborative research, which aims to analyse the role of media in violent conflict. The project will investigate the role that the media plays in the emergence or prevention, the escalation or de-escalation, and the management and reconciliation of conflicts in three main regions: the Middle East, the West Balkans and the African Great Lakes area.

The objective of the project is to come up with a set of recommendations which will help to formulate and implement the policies of the EU and its international partners, with regards to this topic.
<<

Start

<

Prev

1

2 3 4 5 6 Next > End >>


Page 1 of 6