Region/Country: Europe, Eurasia
Timeframe/Dates: December 2018 - December 2020
Funder: UK Foreign Office
Lead Partner: ZINC Network
Partners: Bellingcat, Atlantic Council: Digital Forensic Research Lab, Media Diversity Institute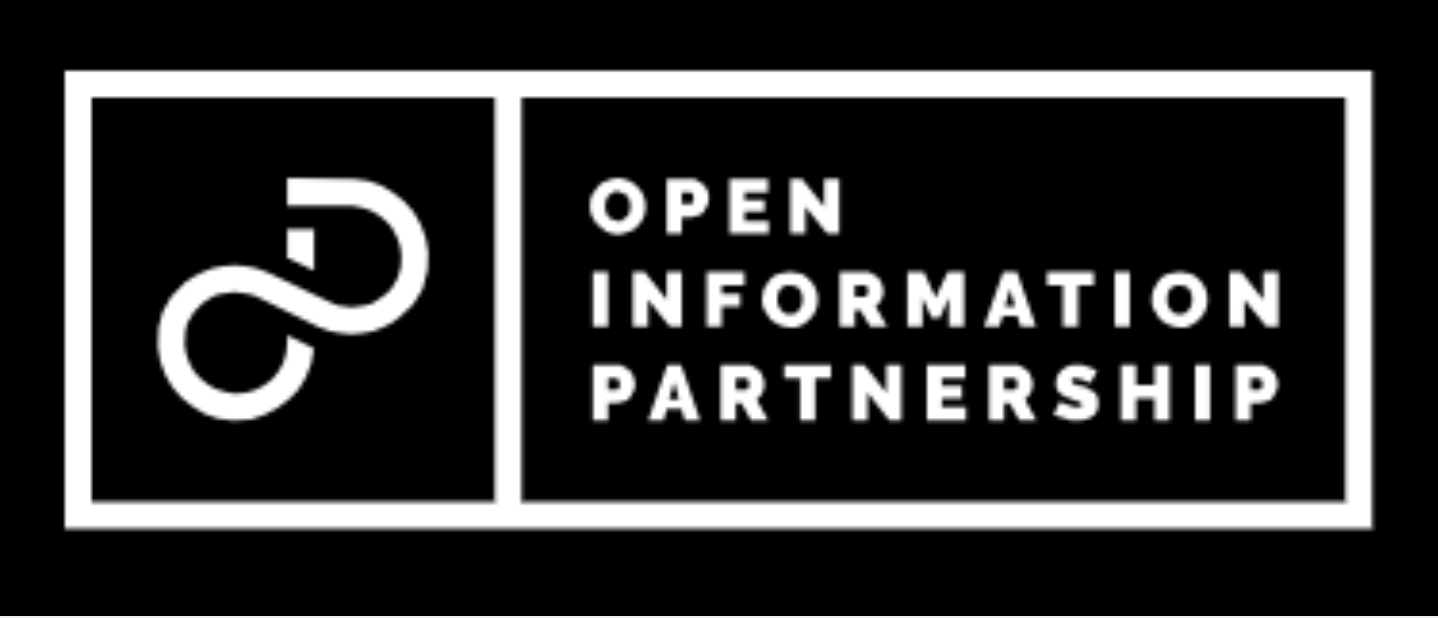 Project Objective: The Open Information Partnership is a diverse project that brings together think tanks, fact checkers, independent media and grassroots organisations to counter the manipulation of information.
MDI trains the organisations in a variety of areas including, investigative journalism, data journalism, debunking hate speech, content sharing,  ethical issues and response campaigns.
Find out more: This e-mail address is being protected from spambots. You need JavaScript enabled to view it
Region/Country: Jordan

Timeframe/dates: January 2019 – January 2020

Funder: UNESCO Amman and European Commission

Partners: Media Diversity Institute (lead partner), Jordanian Media Institute (JMI), and UNESCO.

The project objective is to prevent the risks of hate speech and disinformation, by strengthening MIL skills among youth in Jordan. The focus is on public schools in Irbid, Zarqa, and Ma'an, where students from grades 7 - 9 will benefit from action-oriented support in MIL clubs. The clubs will focus on digital media literacy, visual media creation, authenticity of news, ethical reporting, and online privacy and security, among other topics.

Region/Country: Serbia

Timeframe/dates: March 2019 – March 2022

Funder: Delegation of the European Union to the Republic of Serbia

Partners: Media Diversity Institute (lead partner), MDI Western Balkans, KOMS (Umbrella Organisation of Youth in Serbia), Local Press, and Novi Magazin.

The project objective is to support youth civic engagement through media and digital presence. The aim is to empower young people in Serbia to become engaged, well-informed and responsible democratic citizens through increasing their media and digital literacy and offering them tools and channels to voice their opinions to wider audience. The project title MLADI stands for Media Literacy Alliance and Digital Importance, and also means 'young' in Serbian.

 

Region/Country: Europe

Timeframe/dates: January 2019 – January 2021

Funder: European Commission

Partners: European Broadcasting Union (EBU) is leading the project with Media Diversity Institute, Community Media Forum Europe (CMFE), COMMIT and COSPE as project partners.

The project objectives are to counteract the damaging media agenda on migrants, which often uses negative stereotypes and frames, and distinguishes them as the 'other'. This will be achieved by highlighting the positive contribution of migrants to local societies. The project will also communicate real facts about migration and combat stereotypes. There will also be project initiatives to give migrant a voice in the public discourse. This will help foster tolerance and acceptance for migrants and refugees in the EU.

Region/Country: Macedonia

Timeframe/Dates: 2018 - 2021

Funder: European Union

Partners: Media Diversity Institute, Independent Trade Union of Journalists and Media Workers, and the Institute for Communication Studies

The Macedonian Institute for Media, together with its project partners, is launching a project titled "News and Digital Literacy Project – Where Fake News Fails." The aim of the three year project is to promote news and digital literacy, in order to improve the effectiveness, responsibility and ethics of civil society and journalists is using the right of freedom of opinion and expression.

The project aims to increase debate amongst journalists about news and digital literacy, focussing on the economic and social conditions for freedom of expression. Through its activities the project will contribute to increasing knowledge of CSOs to effectively counteract unethical media reporting and fake news. It will also guide social media users into becoming more knowledgeable consumers online, both of online information and news, creating more responsible active citizens.
<<

Start

<

Prev

1

2 3 Next > End >>


Page 1 of 3