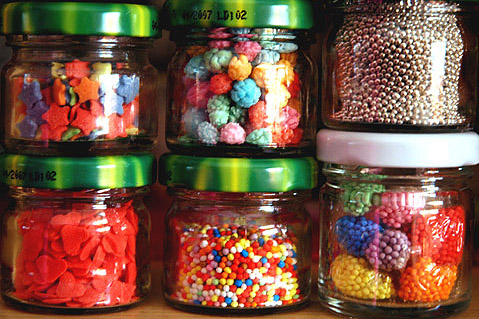 The Media Diversity Institute Portal has been developed to serve as a resource for the global Media and Diversity community. The website includes news and resources related to Media & Diversity from around the world, plus networking, blogging and debating capabilities, to bring the global media and diversity community closer together and to allow them to share information, ideas and views.
Click on the appropriate option on the left to find out more about each of the websites 6 main sections.
The website's ambitions are global but you'll find at the present time, that while there are resources from all over the world to be found here, the focus is European. With time we hope to expand the site to be a truly global portal for Media & Diversity, funding permitting.  Please also note that the website is new (October 2009), so while initially there may not be a huge amount of content or engagement, this will expand rapidly, so please check back regularly.
The website also serves as the Media Diversity Institute's (MDI) window to the world, providing information on MDI and its activities.