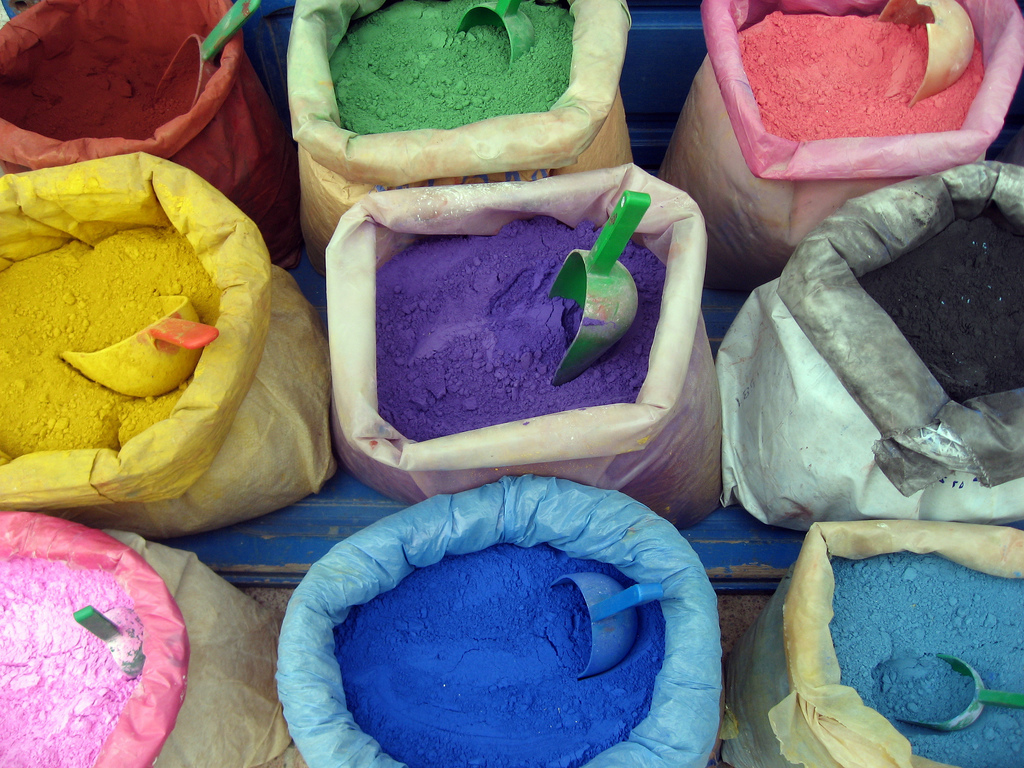 The 'Seeing the Others' booklet offers an insight into the Media Diversity Institute project titled 'Reporting Diversity: a media programme to promote inter-community dialogue and moderate voices as a means to prevent religious radicalization in Egypt', in which Egyptian journalism professors, journalism students and journalists participated, during 2008-2010.
The project was set up to advance journalism education and journalism skills through hands-on production training for practicing journalists and through the development and implementation of specialized university curricula, related to responsible reporting on social and cultural diversity in general, and religious diversity in particular. 
The booklet contains comments from project participants and all of the newspaper articles on diversity issues produced during the training courses for journalists. All of the articles were published in the newspapers from which the trainees came during 2009-2010.
For further information contact
 MDI Egypt 2008-10 Booklet EN v.1.5.pdf