Posted on: 5 February 2010
Country: Morocco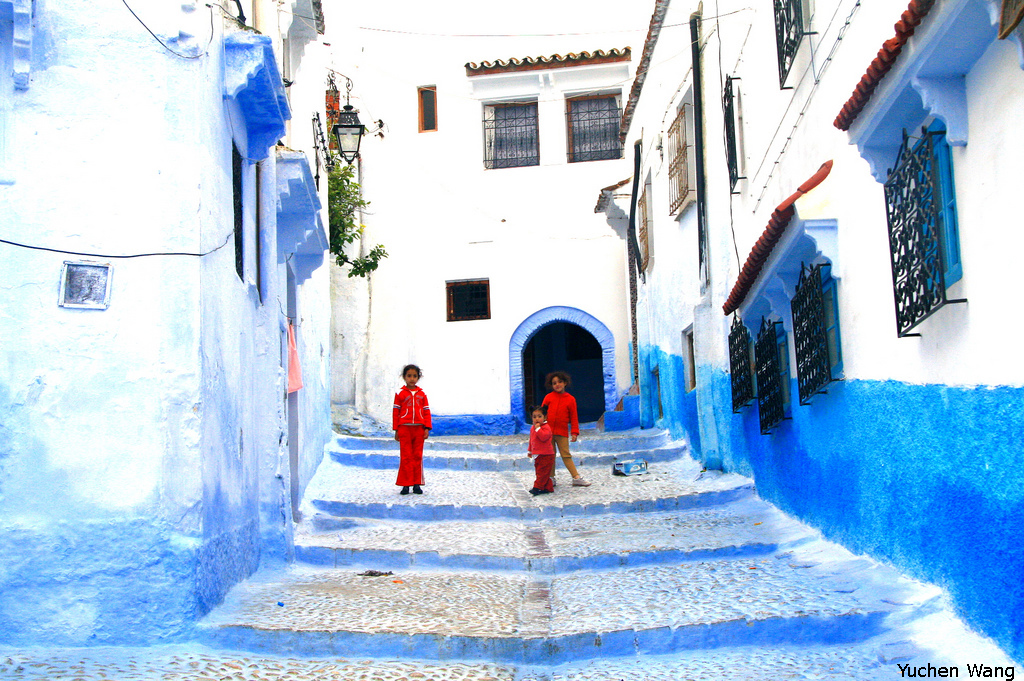 A drug addict musician, an AIDS patient, a single pregnant woman, a member of an extremist Islamic movement, a Berber magician, a Moroccan Jew who emigrated to Israel, an atheist, a millionaire from the city of Fes, an American gay doctor, his partner, a Sub-Saharan immigrant and a prostitute are all drifting at sea in a lifeboat. There is not enough food & water for all of them. They have to decide who will be thrown into the shark infested waters.
That was one of the role play sessions in a 10 day production oriented training course for young Moroccan radio journalists, run by former BBC journalists Jean-Michel Duffrene and Arjum Wajid, and Editor in Chief at Moroccan SNRT National Radio, Safi Naciri. The course was held in Casablanca from 23 January to 1 February 2010, and organized by the London-based Media Diversity Institute.
The outcome of the lifeboat role play session will not be revealed but, the participants were utterly shocked when they realized that a game can be so revealing and were even worried that the experience proved that their prejudices were stronger than their survival instincts.
The objective of the training programme was to encourage radio reporters to look at and reflect their society as it actually is: diverse, multi-cultural, pluralistic, multi-ethnic, and multi-religious rather than homogeneous and monolithic. The aim was to help journalists develop their professional skills to better represent this diversity in society through fair, balanced, well-researched, properly sourced, and prejudice-free coverage. They were asked to develop new ideas and innovative editorial approaches for features, packages, debates, and reports that truly reflect the diversity of life in Moroccan society today.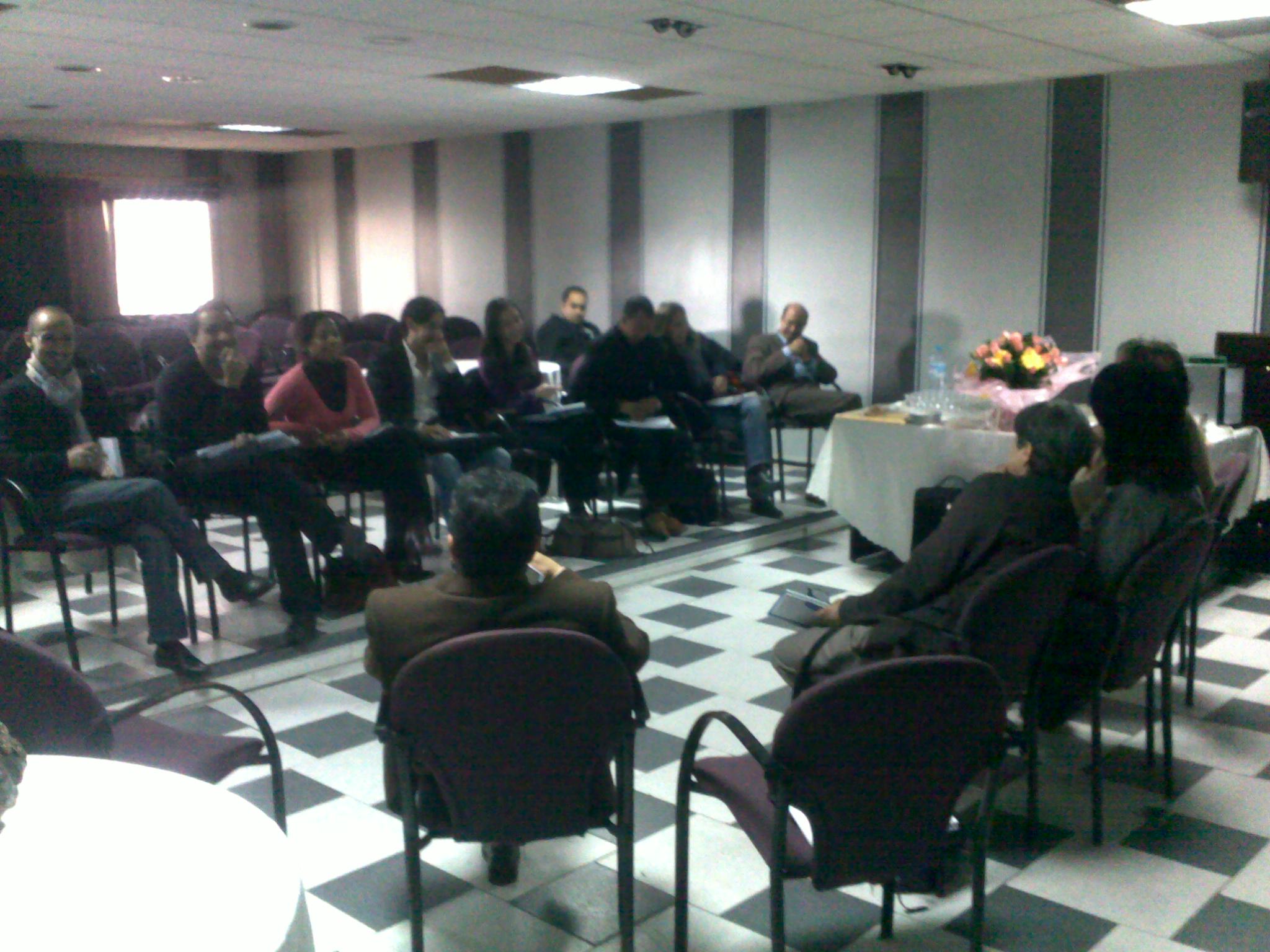 A total of 10 Moroccan trainees, from Atlantic FM, Casa FM, SNRT, the national broadcaster (Amazigh and English language departments), 2M, Chada FM and Med Radio rose enthusiastically to the challenge. The 10 day timetable was a combination of role-play sessions, practical exercises, debates, research and production of radio programmes, editorial meetings and discussions with guest speakers from civil society.
What are the responsibilities of journalists, how prejudiced are the media and society, what is diversity, what are the risks involved when journalists impose their personal views, how to choose interviewees, how to involve ''real people'', why vague and general statements don't work, what are the limits of the official version, why balanced and fair reporting produce better results, what are the pitfalls of emotional language? All those questions are just a sample of the central themes which were debated by the young Moroccan journalists, their three international and local trainers and their guests.
The participants produced an impressive 17 radio programmes, most of which have already been broadcast on their radio stations, on diversity issues such as: the Burqa debate, lepers, mixed marriages, child labour, rivalries between North Africa and Egypt, the difficulty of becoming home owners for young couples, the extreme left wing movement, child victims of sexual abuse, street children, the handicapped in the work place, the launch of the first ever Amazigh language TV channel. 
Now the lifeboat sails on; the journalists will have to make sure next time they keep everyone on board.
The course was part of the Media Diversity Institute's two year training programme, designed to promote inclusive journalism in Morocco, which is supported by the UK Embassy in Rabat. For more information contact: This e-mail address is being protected from spambots. You need JavaScript enabled to view it