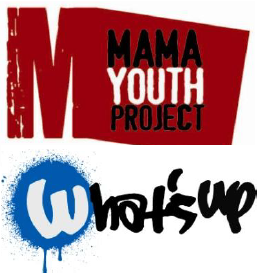 Deadline: 18 November 2011
Country: UK
MAMA Youth Project (MYP) is calling for applications for 'What's Up' training programme. The programme provides TV production training and development opportunities for disadvantaged young people between 16 to 25 years old.
The training programme will give a real working environment for young adults to produce a youth culture and lifestyle TV show titled 'what's Up' that will be broadcasted on satellite reaching over 40,000 viewers. The show made as a result of the training programme has the further objective of edutainment, supporting and celebrating young people from all backgrounds.
Participants will be selected based upon disadvantage or limited access to educational/employment opportunities, Black, Asian, or other Minority ethnic groups, not in education, employment or training, interest in TV production and willingness to further personal development.
For the leaflet of the program please click here.
For further information please click here.