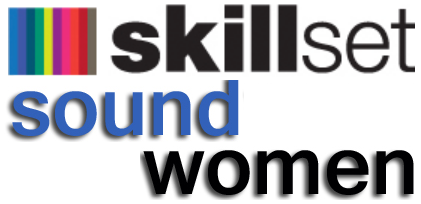 Published: 1 November 2011
Country: UK
Women in the UK radio industry are significantly under-represented at senior levels, according to a new report produced by Skillset for Sound Women, a new organisation dedicated to highlighting the issues faced by women in the radio industry.
Tuning out – women in the UK radio industry shows that just 17% of people operating at board level are female, and 34% are senior managers. This compares poorly with the TV industry, where 29% of board members are female, though still just 37% of senior managers are women.   This correlates with a dramatic drop-off in the number of women in the more senior age brackets. Only 50% of women working in radio are over 35 years old, compared with 60% of men. This drops to 9% in the 50-plus age bracket, compared with 19% for men.
Sound Women is a network of more than 200 women working in audio that is committed to raising the profile of the women who work in the radio and audio industry.
Skillset's executive director, Kate O'Connor, said: "We hope that this report will stimulate debate around the issue of female representation in our industry, and are extremely pleased to be working as a founding member of Sound Women to highlight these important issues.
For more information please click here.