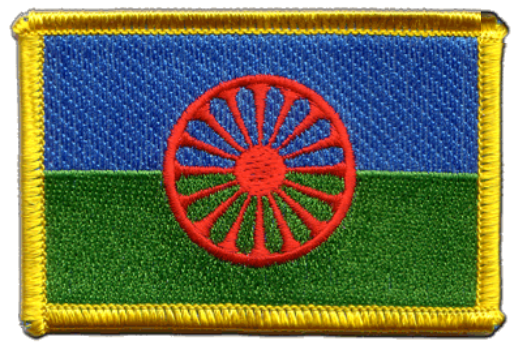 Published: 22 November
Region: Worldwide
Romani eJournal is aimed at making knowledge on Romani society available to everyone, and seeks to combat Romaphobia by publishing  articles that are carefully scrutinized by our review boards.
The page entitled RVL (Romani Virtual Library) is an archive of reports, essays, lectures, raw data and studies, in text, video and audio format, and acts as a resource for Romani related material that researchers and students alike can access for their studies or research.
After reading articles on Romani Virtual Library, it becomes more clear how Romaphobia comes into being, and readership will learn that "fear" stems from misconceptions related to Roma people.
Click here for more information.
Courtesy of Romano Paso Research Centre