Deadline: 24 September
Region: Europe, Russia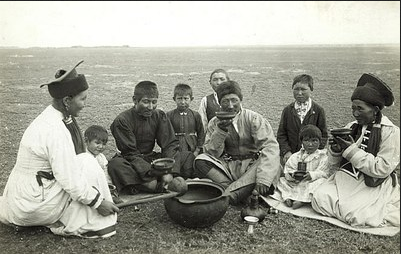 Russian-speaking journalists, scientists, students and nonprofit activists can participate in this contest.
The Centre for German and European Studies and Cogita.ru Public News from North-West have announced an article and essay competition titled "Migration and Integration of Migrants in Europe and Russia."
Entries may address any issues related to the contest theme. Submitted essays can be anywhere between 10,000 and 20,000 characters in length.
The top five winners will receive EUR€200 (about US$250) each.
The deadline is September 24.
For more information, click here.