Deadline: 29 March 2013
Country: Geneva, Switzerland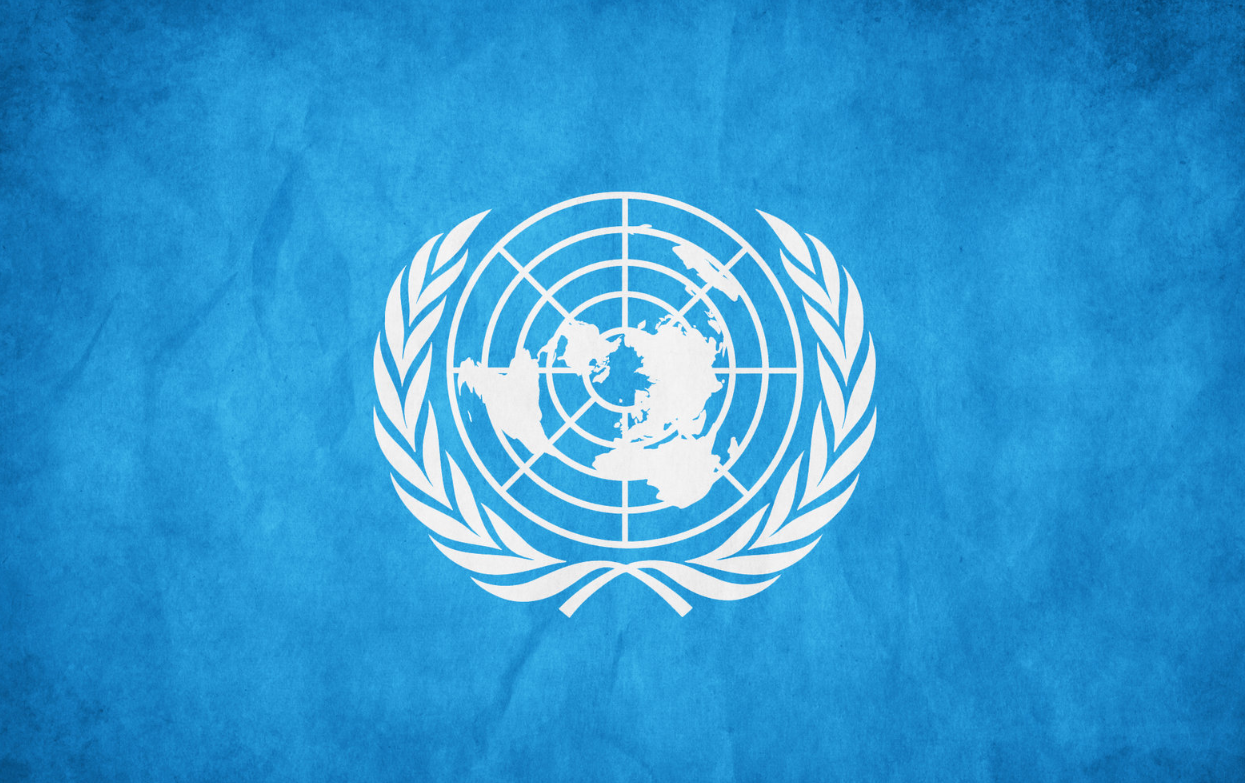 The Office of the High Commissioner for Human Rights (OHCHR) is calling for application for the Minorities Fellowship Programme (MFP).
The eligible candidates must belong to a national, ethnic, linguistic or religious minority group. Applicants must also be proposed by a minority organisation or community, as they will return to their NGO to work in this field.
Launched in 2005, the Minorities Fellowship Programme takes place every year in Geneva, Switzerland, for five weeks. The project coincides with the annual session of the Forum on Minority Issues, a platform for developing cooperation on issues related with minorities.
Successful candidates are entitled to a return ticket from the country of residence to Geneva, basic health insurance and financial support for living expenses for the duration of the Programme.
Fellowship applications must be submitted by the 29th of March 2013.
The Office of the High Commissioner for Human Rights works to promote and protect all human rights. Securing rights to minorities is part of its mission.
The aim of the Minorities Fellowship Programme is to offer people "belonging to national, ethnic, religious and linguistic minorities an opportunity to gain knowledge on the UN system and mechanisms dealing with international human rights in general and minority rights in particular," says the OHCHR website.
Fellows will undertake individual and group assignments, as well as receive briefings on several topics, such as OHCHR work, human rights laws, and UN policies. After completing the programme, fellows would use their skills and knowledge to help their organisations and communities promote minority rights.
"Minorities in all regions of the world continue to face serious threats, discrimination and racism, and are frequently excluded from taking part fully in the economic, political, social and cultural life available to the majorities in the countries or societies where they live," says Navi Pillay, UN High Commissioner for Human Rights.
More information on how to apply is available here.