Deadline: 13 May 2013
Region: South Caucasus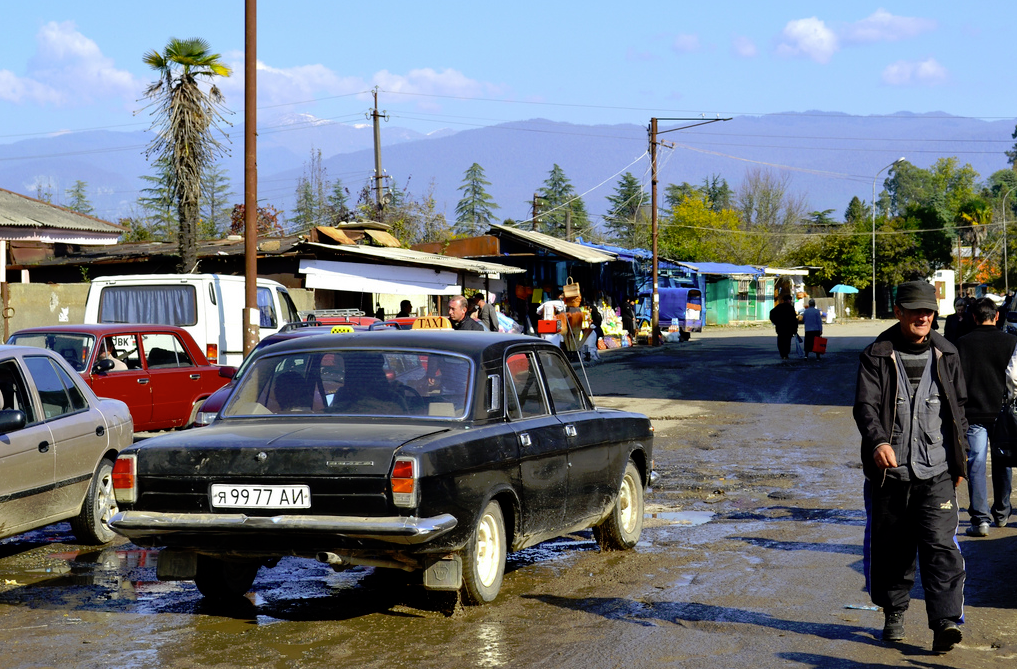 The regional project "Coalition for Trust" is open for applications from students, civil activists, and journalists who are residents in South Caucasian countries and regions (Armenia, Azerbaijan, Georgia, Abkhazia, South Ossetia and Karabakh).
The aim of the project is to strengthen understanding and trust between people in a region characterised by conflict and human rights violations.
Starting in June 2013 in Tiblisi, the training will take place throughout the next two years. Attendants will take part in six seminars, as well as in meetings, study trips, public discussions and TV-debates on peace/trust building and reconciliation issues. Workshops are held in Russian and Georgian.
Developed by the Norwegian Helsinki Committee, with the financial support of the European Commission and Norwegian Ministry of Foreign Affairs, the project is in partnership with Georgian local NGOs Human Rights Center and Public Movement "Multinational Georgia".
Applications must be submitted by May 13.
Click here for more information.