Deadline: 14 June 2013
Region: Africa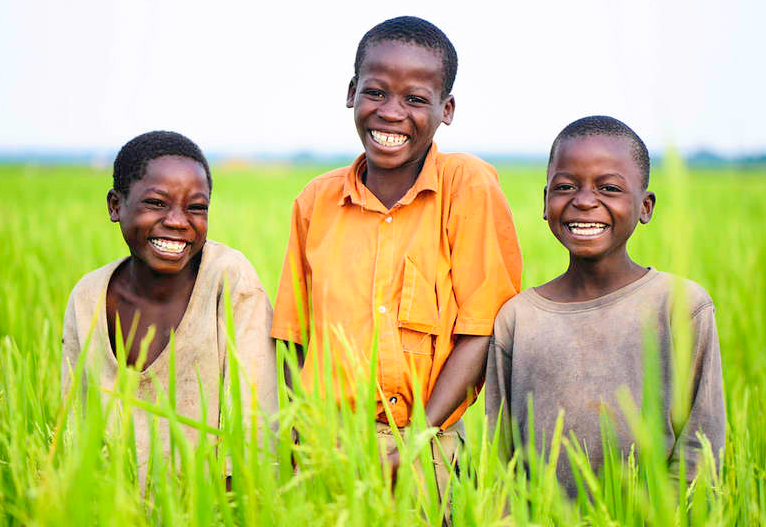 About 100 reporting grants for stories on development issues will be offered to African reporters, as part of the $1 million programme African Story Challenge.
The project, which will run along two years, is looking for investigative, multimedia and data-driven stories that intend to improve health and prosperity across the continent.
The aim is to build a stronger media sector which will help spur better policies and healthier lives, increase transparency, hold officials accountable and disseminate vital information that will lead to more vibrant communities. The shortlisted candidates will travel and attend a week-long training boot camp. They will subsequently receive the grant and work on their stories, which have to be completed within a month.  Stories must be then published or broadcast on the chosen media and submitted for judging.  An international panel of editors and media experts will go through the submitted work and nominate the authors of the best stories. In an official ceremony, winners will be awarded a cash prize or an international reporting trip.
The Story Challenge is a project by the African Media Initiative (AMI), the continent's largest association of media owners and operators, in partnership with the International Center for Journalists (ICFJ).
The African Story Challenge will run in five themed cycles. The first, which is currently open for entries, is "Agriculture and food security". The deadline is 14 June. Other themes are "Diseases: prevention and treatment," "My Africa 2063," "Maternal and child health," and "Business and Technology."
For the full list of themes and key dates, click here.