Date: 17 September 2013
Country: UK, London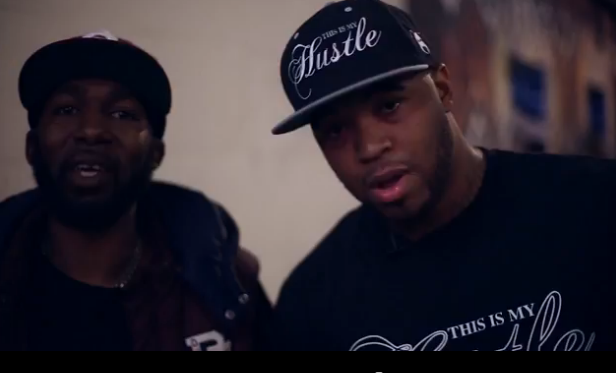 Have you ever thought, while watching the video of that hit song that you like, that migrants were unfairly depicted? Or maybe, on the contrary, you thought that their portrayal helped you better understand their culture of origins.
On Tuesday 17 September, a public meeting will discuss the representation of migrants on British hip hop videos and its effect on their rights.
Eugenia Markova, Senior Research Fellow at the Working Lives Research Institute at London Metropolitan University, and Patrick Turner, lecturer on the Education, Culture and Society programme at Goldsmith University, will show samples of videos they have been researching. The event, at 6.30pm at Committee Room 4, City Hall, The Queen's Walk in London, will include a discussion where the public could raise questions and express their opinions.
The meeting is organised by the citizen journalism news portal The-Latest.com in cooperation with London Metropolitan University, and the London-based arts collective Soundcastle.
To attend the event, email Deborah Hobson at This e-mail address is being protected from spambots. You need JavaScript enabled to view it