Deadline: 30 November
Region: Arab region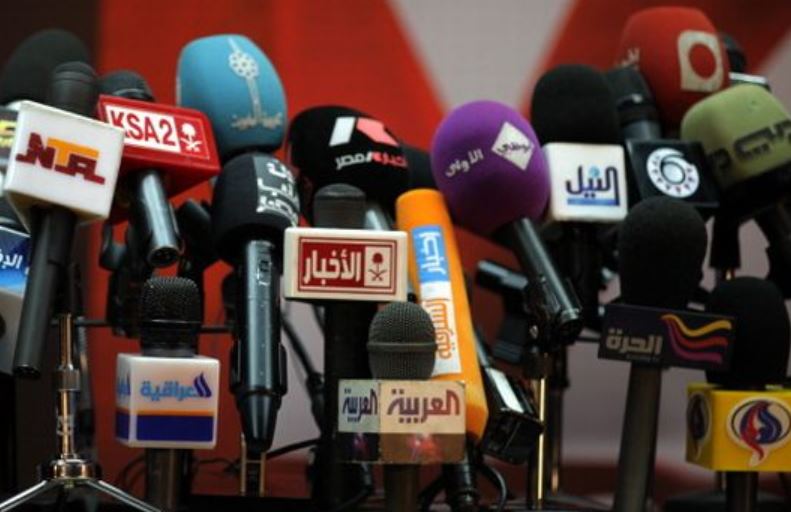 The Anna Lindh Foundation is launching the new project Reporters Across Borders that seeks the participation of young journalists from the Arab region who wish to take part in an exchange aiming at promoting intercultural reporting in the Euromed Region.
It is an opportunity for Arab Journalists to move across other Arab and Euromed countries in order to cover intercultural stories and learn from other journalistic practices in the region for one or two weeks with the expenses covered by the organisation.
Applications will be accepted in Arabic, English and French until the 30th of November 2013. More information on how to apply can be found here.
The initiative is launched in the framework of the Dawrak- Citizens for Dialogue programme and intends to grant mobility opportunities to Arab journalists to visit other media institutions or civil society organisations in a fellow Euromed or Arab country, with a focus on South-South exchanges.
This project responds also to the growing importance of media in shaping perceptions about the current events in the Arab Mediterranean countries.
Another important pillar of the Reporters Across Borders initiate will include an Arab Journalists Tour which will promote the exposure of young winners of the Mediterranean Journalist Award, coming from Arab Mediterranean countries. The Arab Journalist Tour will allow the participants to convey the realities of the transformations witnessed by their countries and contribute in improving the general perceptions about socio-political changes in the Arab countries.