Published: 9 December 2013
Region: Worldwide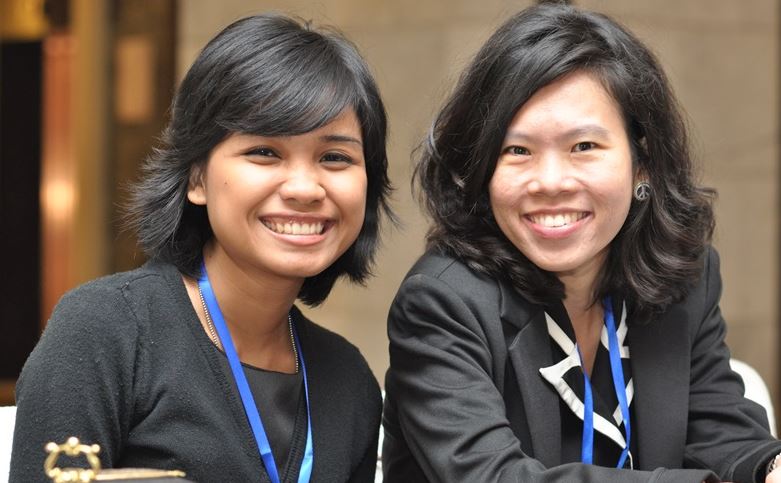 The Global Alliance on Media and Gender (GAMG) was formally launched on 4th of December 2013 in Bangkok at the close of the UNESCO Global Forum on Media and Gender. The Media Diversity Institute (MDI) as a partner of UNESCO Global Forum was amongst the first to join the Alliance and to subscribe to its core principles.
"We are committed to gender equality and women's empowerment across generations to fully participate and enabling women's access to expression and decision-making by promoting a gender-inclusive media and communication environment that reaches gender equality in media organizations," says GAMG declaring its mission.
GAMG has been formed in order to tackle gender disparities in media since it has been 18 years since the United Nations identified gender inequality at the Fourth World Conference on Women. Since then progress has been largely fragmented and there was a need to form a global force that will bring together key stakeholders capable of effecting meaningful change.
Closing this year UNESCO Global Forum the Assistant Director-General for UNESCO's Communication and Information Sector, Janis Karklins, said that while the establishment of the alliance was a historic step in the right direction, the real work lies ahead.
"I hope for all of us this is just an intermediate step because we have set ambitious goals. We have created a framework, an Alliance. We will be animating that and we will be defending the cause of gender equality in representation and empowerment of women in media together," he said. "We will carry on, with the same vigour, our work to ensure and promote freedom of expression and freedom of media which is absolutely necessary for democratic societies." Inputs resulting out of the GAMG would feed into the 2015 development agenda, he added.
Related articles:
How Safe Are Women Journalists ?