Published: 20 February 2014
Region: Worldwide
Deadline: April 11, 2014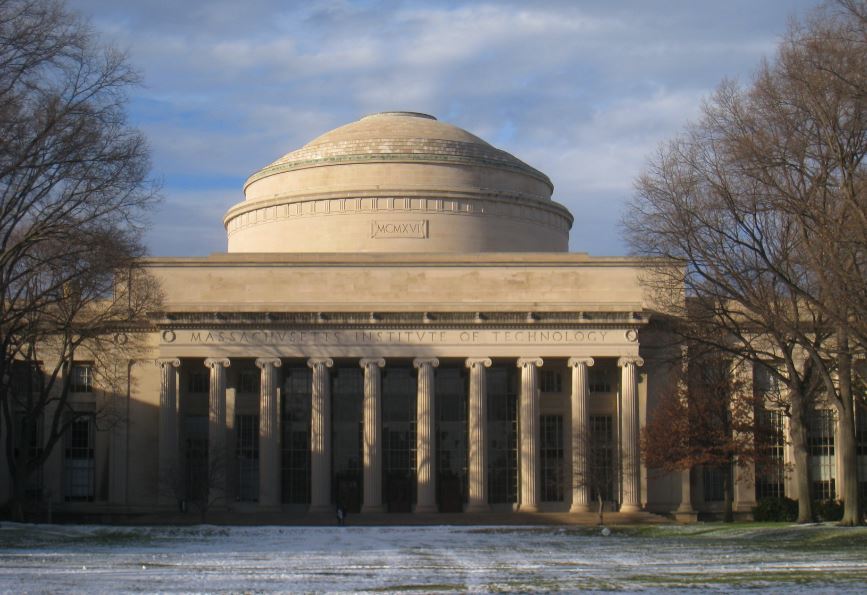 Female Human Rights reporters from all over the world have now the opportunity to apply for the 2014/2015 Elizabeth Neuffer Fellowship, starting from September 2014 in USA.
The fellow will go to Boston and New York to study at MIT's Center for International Studies and work for U.S. media outlets, including The New York Times and The Boston Globe. The ideal candidate is a woman journalist who has worked in print, broadcast, or digital media (including freelancers) focusing on human rights and social justice stories. She should have a minimum three years of work experience and excellent English skills. During the 7months programme, she will have the opportunity to pursue academic research while improving her ability to cover human rights and social justice during the journalism portion of the fellowship.
The fellowship, running its 10th year, was named after the 1998 IWMF Courage in Journalism Award winner and The Boston Globe correspondent Elizabeth Neuffer, who was killed in Iraq in May 2003. Created with Elizabeth Neuffer's family and friends, the program aims to perpetuate her memory and advance her life mission of promoting international understanding of human rights and social justice while creating an opportunity for women journalists to build their skills.
A stipend will be provided to cover living and housing expenses as well as travel expenses if necessary.
Read more about the previous fellows and their experiences in the official page of International Women Media Foundation, which supports the scheme.
To apply, download, fill out and return all application forms.
Deadline is Friday, April 11, 2014.