Date: 31 March 2014
Country: Russia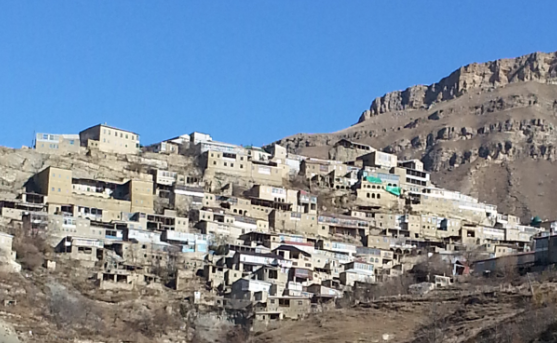 The Media Diversity Institute (MDI), in the partnership with the Russian Union of Journalists (RUJ), has been implementing the project for better media representation of all viewpoints in Russian society as well as promoting respect for human rights, equality and diversity.
Within the project "Fighting Discrimination in Russia through Tolerant and Inclusive Reporting", MDI has been equipping young journalists with the skills to report ethically, responsibly and inclusively on diversity in their regions. They produced more than 170 articles on religious, ethnic and gender diversity, during the period of less than four months. All these articles can be read here.
The project is being implemented in four Russian regions: Dagestan, Stavropol, Saratov and Sverdlovsk.
Over the next several months young journalists who took part in the MDI/RUJ workshops will be writing articles representing different communities in their regions. The articles are expected to be published by the papers where the trainees come from, on the RUJ website, the Caucasus Knot as well as on the MDI website. All the articles can be republished giving credit to MDI and the RUJ.
The Media Diversity Institute (MDI) work is supported by the Foreign and Commonwealth Office.
Please read below the articles produced and published during the programme.
They are written in Russian language.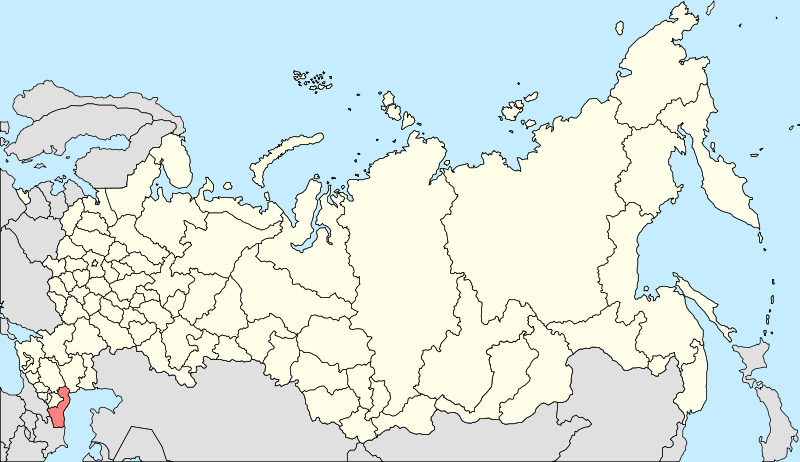 Makhachkala - Capital city of the Republic of Dagestan
Articles - Collection
Part 1 (available soon)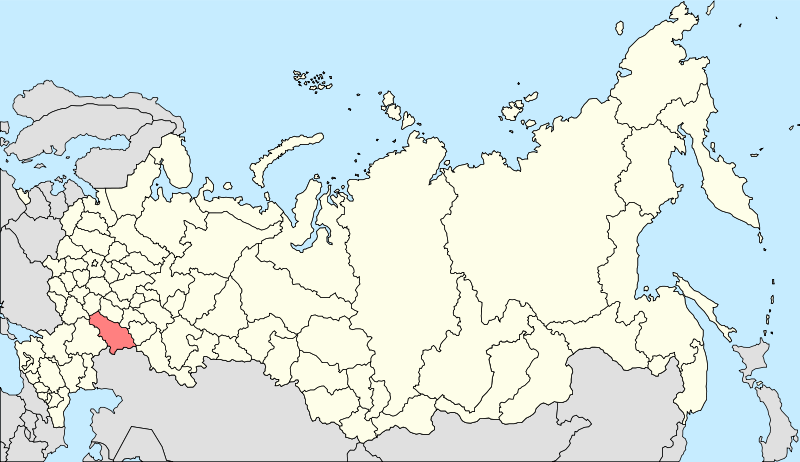 Saratov - Administrative center of Saratov Oblast
Articles - Collection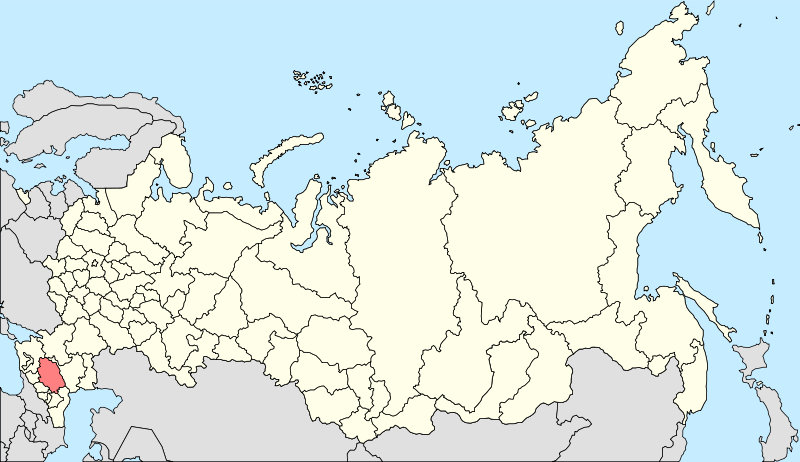 Stavropol - Administrative Center of Stavropol Krai
Articles - Collection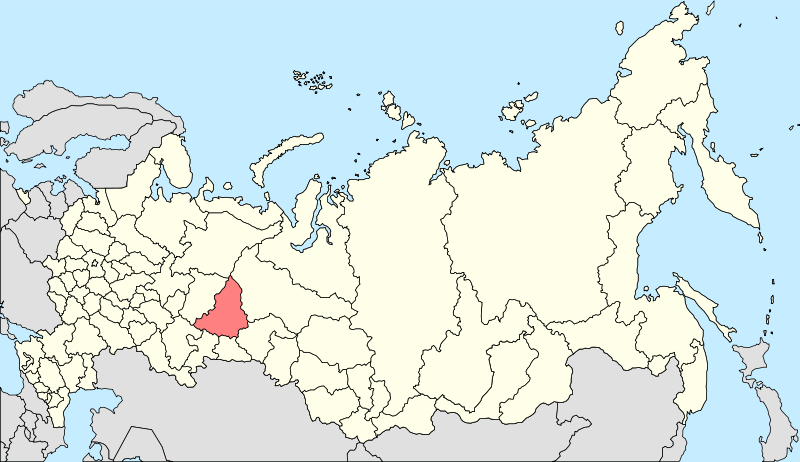 Yekaterinburg (fourth largest city) - Administrative Center of Sverdlovsk Oblast
Articles - Collection