Deadline: 9 May 2014
Country: UK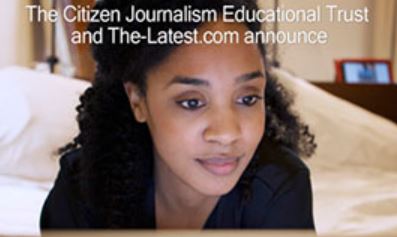 The competition for the Young Black Minority Ethnic Columnist of the Year has just been launched. It is open to young people between 18 and 24 who are members of Black Ethnic Minority and live in the UK. No previous journalistic experience or qualification is needed. The subject to be tackled by competition entrants is an issue that is important in your locality or a topic about which you feel strongly.
The opinion or editorial piece should be between 450 and 500 words in length, supported by at least two sources and can be illustrated with photographs or a short video clip. A cash prize of £250 will be awarded to the winner who will also get a final interview with The Guardian.
The runner up will win £150 and third placed entrant, £100. The winning columns will be published on the-latest.com and other news outlets.
Entries must be submitted to This e-mail address is being protected from spambots. You need JavaScript enabled to view it by 5pm on Friday, May 9 2014.  Please read here the rules of the competition and further information.
The judges are Dr Leah Bassel, Dr Margaret Busby OBE, a CJET trustee, writer and former book publisher, Hugh Muir, diary editor of The Guardian, Yasir Mirza, head of diversity and inclusion at The Guardian, and journalist Samia Rahman, deputy director of the Muslim Institute.
The competition has been organized by The Citizen Journalism Educational Trust (CJET) and The-Latest.Com