Published: 29 May 2015
Region: Europe, Worldwide
by Dasha Ilic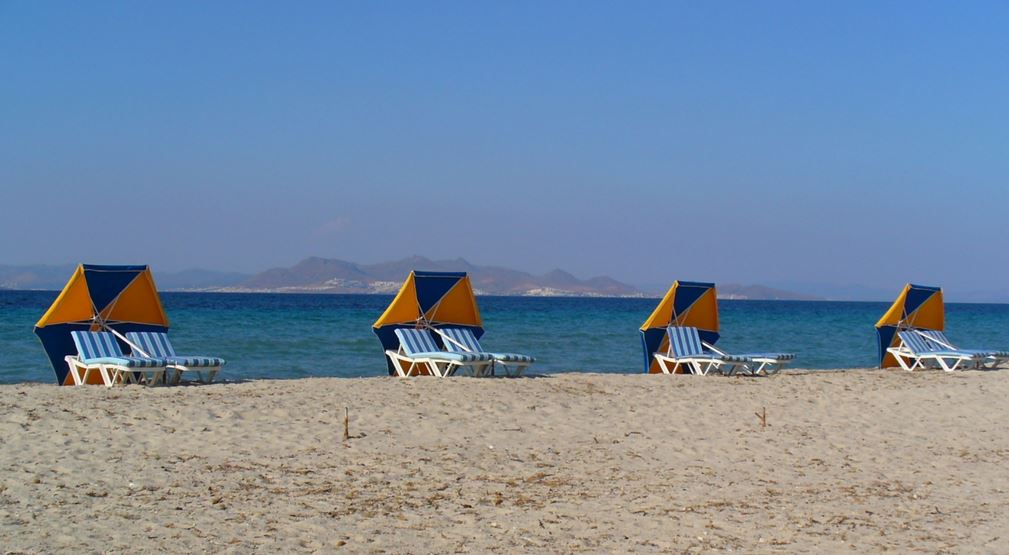 British tabloid Daily Mail has hit a new low by publishing articles from the Greek island Kos, lacking any professional and ethical reporting and also targeting one of the most vulnerable groups – migrants. The tabloid focuses on UK tourists 'whose holidays are ruined' because of the migrants coming mostly from Syria and Afghanistan and their presence on the Greek island. In short, the Daily Mail direct the accusations for 'ruined holidays' towards migrants describing them as 'penniless' and blaming them for 'sleeping out on the streets' and for 'sitting around the restaurants and watching tourists eat'.
This is not only an offence to good taste and decency, but an example of xenophobia and intolerance spread by the media. Not so long ago, the UN Human Rights Chief urged the UK authorities, media and regulatory bodies to curb incitement to hatred by tabloid newspapers, in line with the country's obligations under national and international law. The Independent Press Standards Organisation said that its investigation is underway. But a continuous anti-immigrant rhetoric pursued by the Daily Mail and the Sun for instance, would most likely have long-term consequences on shaping the readers' perception and attitude towards a minority endangered not only by life and circumstances in countries they left, but also rejected and vilified by certain media in the countries they seek a refuge and a better life.
"Perhaps the real reason that the Daily Mail article has riled up so many is because many suspect it speaks for the silent majority in Britain: The British government was one of the first to disavow saving migrants in the Mediterranean, warning that search-and-rescue missions would create a "pull factor" for migrants, even if it meant many could die," reported the Washington Post.
During the recent tragedy in April when, according to some reports, more than 900 people died at the sea, the European governments held emergency meetings and rushed to respond to, as many media called it, 'migrant crisis'. Mainstream media focused on smugglers and blamed them for deaths of people trying to reach Europe.  But it is up to journalists and editors, as well as to official policy makers to keep in mind the consequences their actions might have in future.
"History has shown us time and again the dangers of demonizing foreigners and minorities, and it is extraordinary and deeply shameful to see these types of tactics being used in a variety of countries, simply because racism and xenophobia are so easy to arouse in order to win votes or sell newspapers," UN Commissioner Zeid Ra'ad Al Hussein has already warned.
Related Articles:
How the Media Make Us Feel Good about Migrants