Dates: 24 March – 2 April 2016
Country: Serbia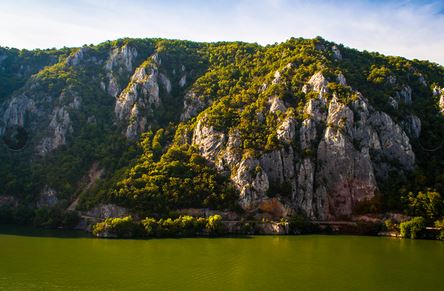 The media literacy workshop is designed as interactive, innovative and inclusive travelling classroom for young people who are interested in learning how to use media tools.  The workshop aims to initiate peace education, reconciliation and intercultural and interfaith dialogue. It will take place in Serbia, from 24 March to 2 April 2016.
Danube Media and Information Workshop is a part of the Media Education Centre project . More information on programme, participation and fees can be found here. Registration is now open and everyone is welcome, especially teenagers and their teachers, university students and young people.
Organisers say that they will help all interested participants "to create Intercultural Classrooms in any place, open space and during travelling that open more possibilities to more students, teachers and young workers wherever they are, offering exciting new approaches to learning, promoting and advertising while involving each participant on an individual level".
The workshop will include sessions on different elements of media language such as lessons on photo-tools, sound, how to exchange information, how to produce travelling diary and Ethical Codex of Journalism.
During the workshop, participants will have support in recognising, inventing and creating different media together. They will start with storytelling and synopsis and will continue with scenario and storyboard.  Educators and trainers will help participants to finalise their projects, production, postproduction and final presentation of short films and animations, TV and radio reports, photo-drawing galleries and slide-shows and textual reports.