Published: 18 May 2016
Country: UK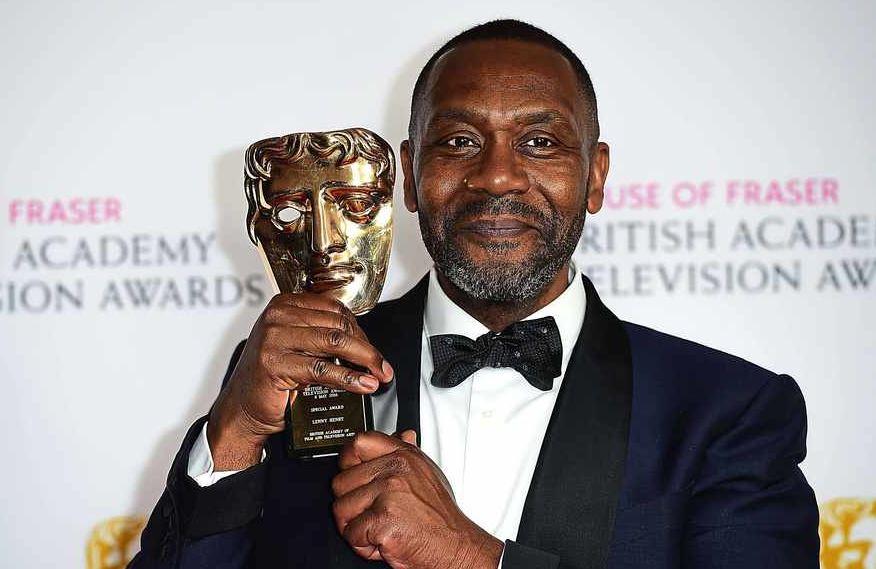 This year's BAFTA award ceremony will be remembered by passionate speeches of TV stars that used the opportunity to warn against the latest British government's plan for the BBC. The  serious tone at BAFTA's continued with calls for greater diversity on screen. Diversity champion, comedian sir Larry Henry received a special BAFTA award this year, repeating calls for more black and minority ethnic groups in TV industry.
"I am truly humbled and truly hopeful that this award is a pan-industry acknowledgement that diversity must be at the heart of our industry if we are to reflect British society now and, most importantly, in the future," said Henry.
But what has changed in terms of having more diversity and inclusion in the British media?
There have been many confessions by senior broadcasting figures in the UK on lack of diversity. Greg Dyke, a former director-general of the BBC, for instance, admitted that the organisation is 'hideously white'. Since Dyke's time at the BBC, the British broadcaster introduced several diversity strategies. The latest one was publicised in April 2016, when BBC pledged that women will make up half the people who appear on its TV and radio stations and in leading on-screen roles by 2020.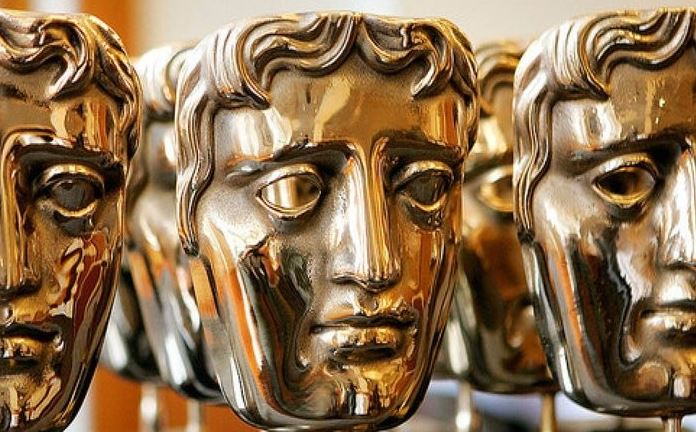 The BBC also said that 15% of staff and leadership would come from black, Asian and minority ethnic (BAME) backgrounds by 2020, with BAME people taking the same proportion of on-air and leading roles.The new BBC strategy also  said people with disabilities would make up 8% and lesbian, gay, bisexual or transgender (LGBT) people also 8%.
But not everyone agrees that diversity strategies actually work within the system such as the BBC.
"Recent experience suggests the corporation is unlikely to meet its ambitions, in part because there is ambiguity about the data it is presenting and the goals it is pursuing," wrote Simon Albury, the chair of the Campaign for Broadcasting Equality. Albury praises the BBC for making "considerable strides on diversity, particularly on-screen, and the latest plans". But he warns that so often with the BBC, "spin has triumphed over substance".
According to him, "Channel 4 has set a benchmark that other public service broadcasters should seek to match. Driving diversity in employment requires a frank acknowledgement of the extent of the scale of problem and of failures as well as successes".
Just as the American Film Academy announced "substantive changes" after widespread criticism over the lack of diversity at Oscars 2016, BAFTA leadership says that it prepared steps for inclusion and greater diversity amongst nominees. Research by the Guardian suggests a slightly healthier picture for the BAFTAs in comparison with Oscars. In Britain 92% of BAFTAs members are white and 66% are male.