Date: 22 July 2016
Region: Europe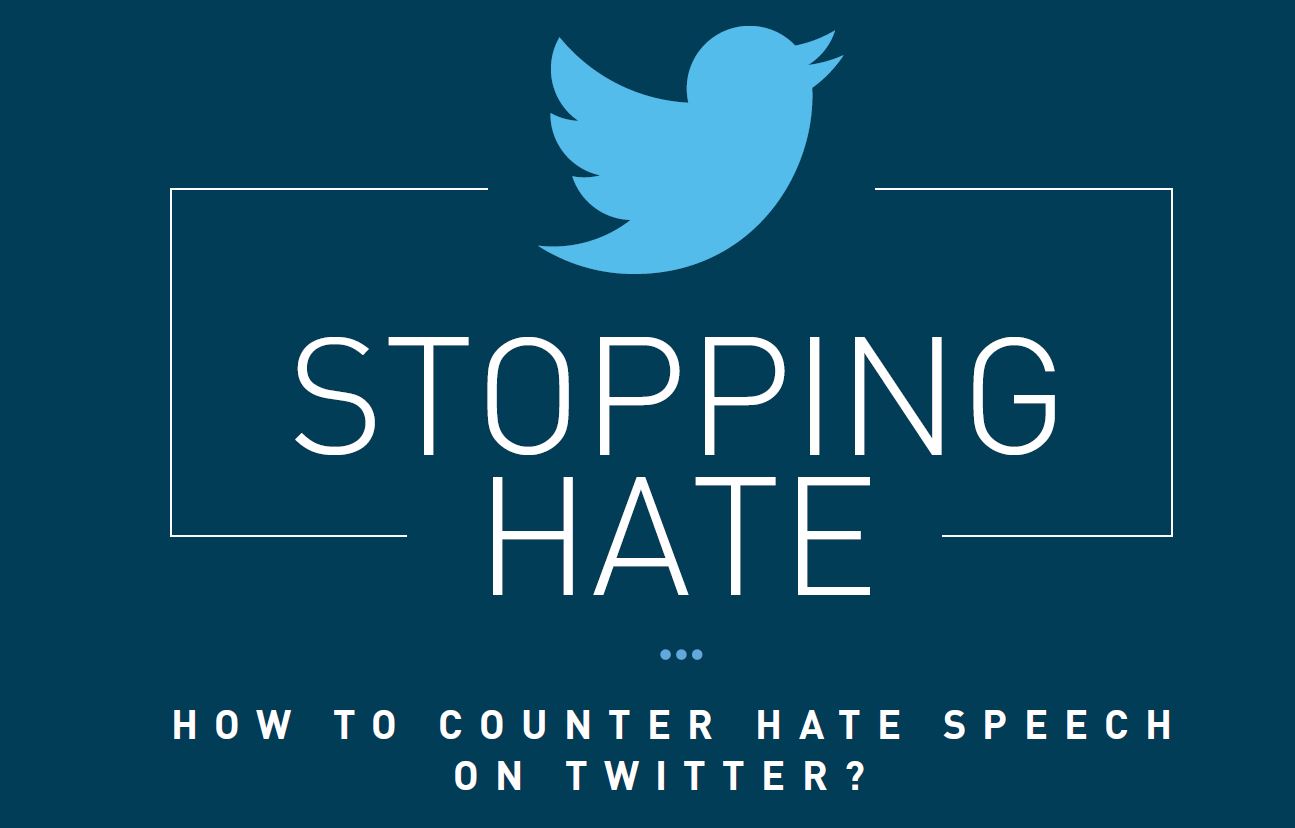 The Media Diversity Institute (MDI) within its project Get the Trolls Out published the guide "Stopping Hate: How to Counter Hate Speech on Twitter?" The guide contains useful tips and advice for both civil society organisations and individuals and it was produced and promoted with collaboration with Twitter.
The Guide is available in 4 languages (English, French, Hungarian, and Greek).
Counter speech is a way of responding to hateful messages. If left unchallenged, the peddling of myths, lies, and the use of hateful rhetoric and abuse can lead to more harm being done - especially when individuals are targeted without knowing there is support out there and 'haters' gain more confidence about expressing their views both on and off-line.
On 22 July, the European Day of Victims of Hate Crime, MDI and Get the Trolls Out organised Q&A session under #askGTTO on Twitter discussing dilemmas about countering hate speech and answering questions such as how to respond to hateful tweets, when not to respond etc.


The guide Stopping Hate was written by dr Paul Iganski and dr Abe Sweiry from Lancaster University and from h8hurts, an organisation that is building a good practice resource bank of ideas and suggestions on how to counter hate speech.
You can download Stopping Hate guide for free.