Date: 24 October 2016
Country: Belgium, Brussels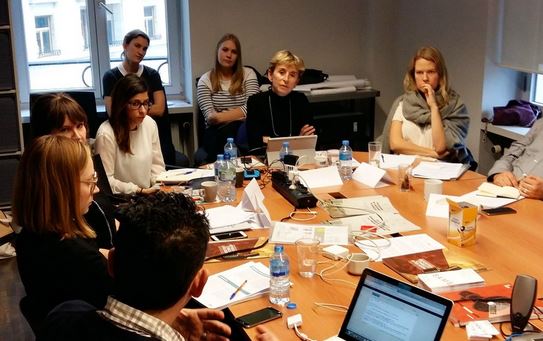 The Media Diversity Institute (MDI) Executive Director Milica Pesic moderated a workshop for journalists on how to reporton issues related to migration, asylum seekers and refugees, as well as how to cover the conflict in Syria. More than 20 journalists around Europe debated what are the ways to represent refugees and asylum seekers and how to do versatile, ethical journalism on Syria.
The workshop was held in Brussels on 24 October and was organised by The Finnish Institute in London, The Finnish Cultural Institute for the Benelux and Felm, in collaboration with The European Federation of Journalists.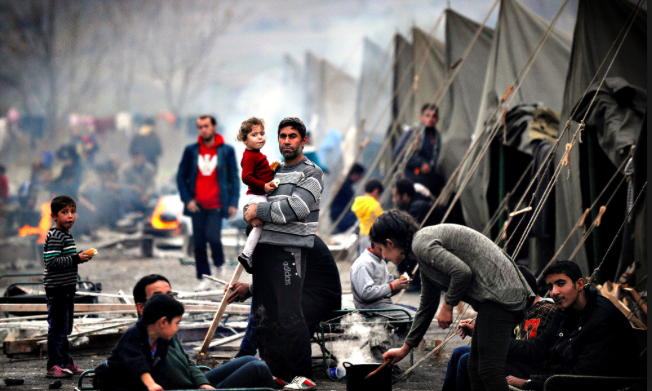 The workshop aimed to raise a dialogue on the preconditions and effects of journalism and on the challenges of reporting migration and refugee crisis in the press. The workshop was based on the outcomes of press reports and studies, individually published by the Finnish institutes and Felm in 2015-2016.
The Finnish Institute in London and The Finnish Cultural Institute for the Benelux have carried out a report "The representation of refugees and asylum seekers in the newspapers" (January 2016), which studies how the so called "refugee crisis", migration and asylum seekers were reported in European quality media.
The Syria in Global Media report, commissioned by FELM, examines how Syria is portrayed in the global English speaking media. During the almost year - long research period, over 30 000 electronic media sources and over 6 million social media hits were studied.