Date: 28 September 2016
Country: Morocco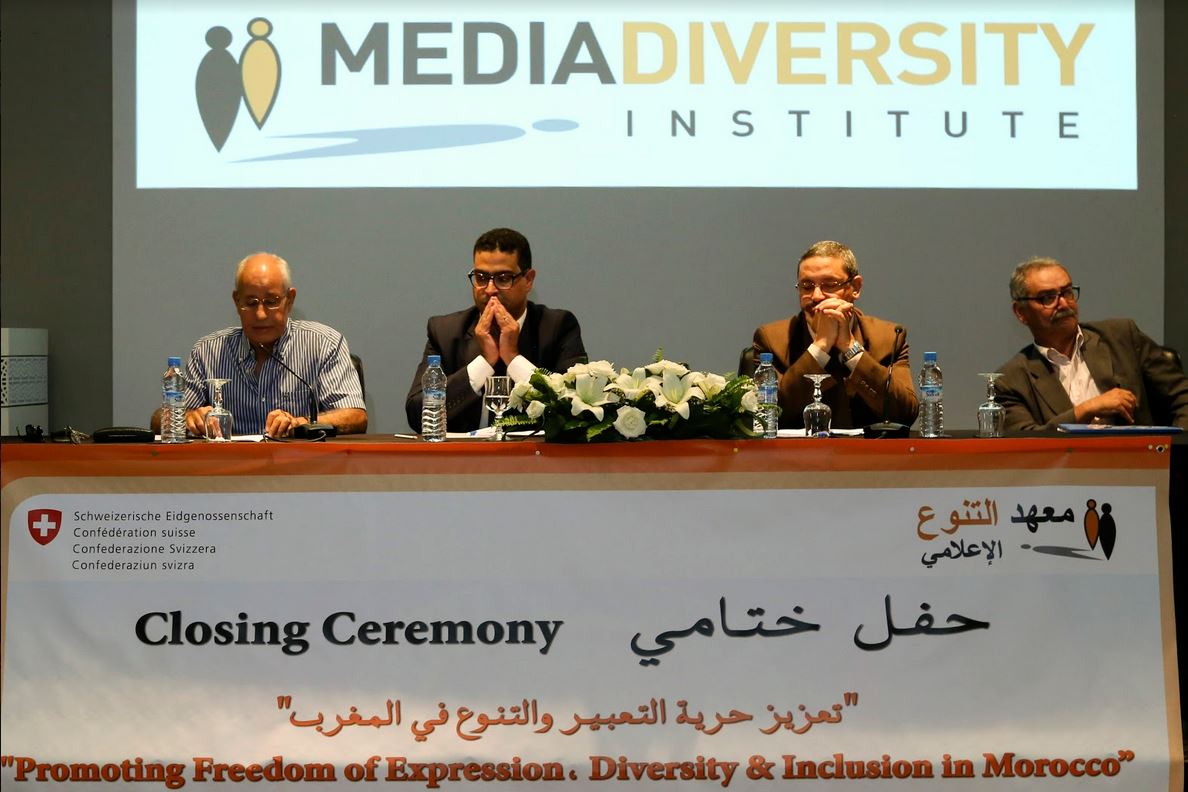 The Media Diversity Institute (MDI) worked together with its partners, human rights and political institutions, local journalists and civil society activists in Morocco for the last 3 years in promoting freedom of expression, diversity and inclusion. Results and achievements of the project supported by the Swiss Agency for Development and Cooperation (SDC) and the Swiss Embassy, were celebrated at the Closing ceremony in Rabat, on 28 September.
Since Morocco is holding general elections in October 2016, discussion at the MDI conference concentrated around freedom of expression, diversity and its implementation in new legislative period, and around MDI's input towards more inclusive media landscape and civil society in Morocco.
One of the most prominent Moroccan journalists Bashir Znagui said that political parties' candidates do not support diversity and differences because they do not include young and women in the national electoral lists, despite having special regulations in local constituencies. "Without Quota established by the state and which requires allocation of 60 nominations for women and 30 for young people in the local community, we will not be given a chance to have them at all in electoral process, " said Znagui.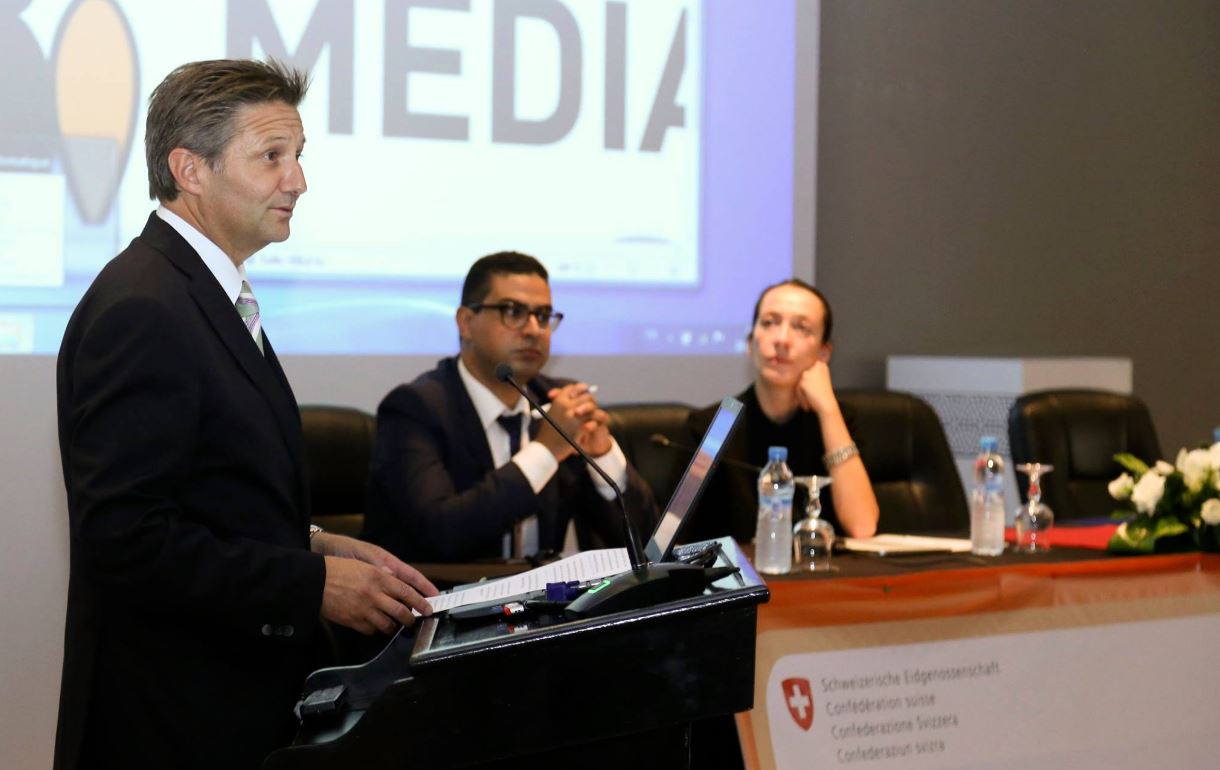 The Swiss Ambassador in Rabat Massimo Baggi explained how MDI project was implemented after the Moroccan constitutional reform in 2011 which was devoted to freedom of expression and opinion.  "Morocco is a country of rich demography, language and culture. We hope for this diversity to be reflected in the media, as well as through the trainings of journalism students," said Ambassador Baggi.
MDI has trained more than 100 young and mid-career journalists in Morocco on various topics. International and Moroccan trainers shared their experience on how to report gender, migration, disability, on how to create a successful media campaign, how journalists and civil society activists can collaborate and join the same projects.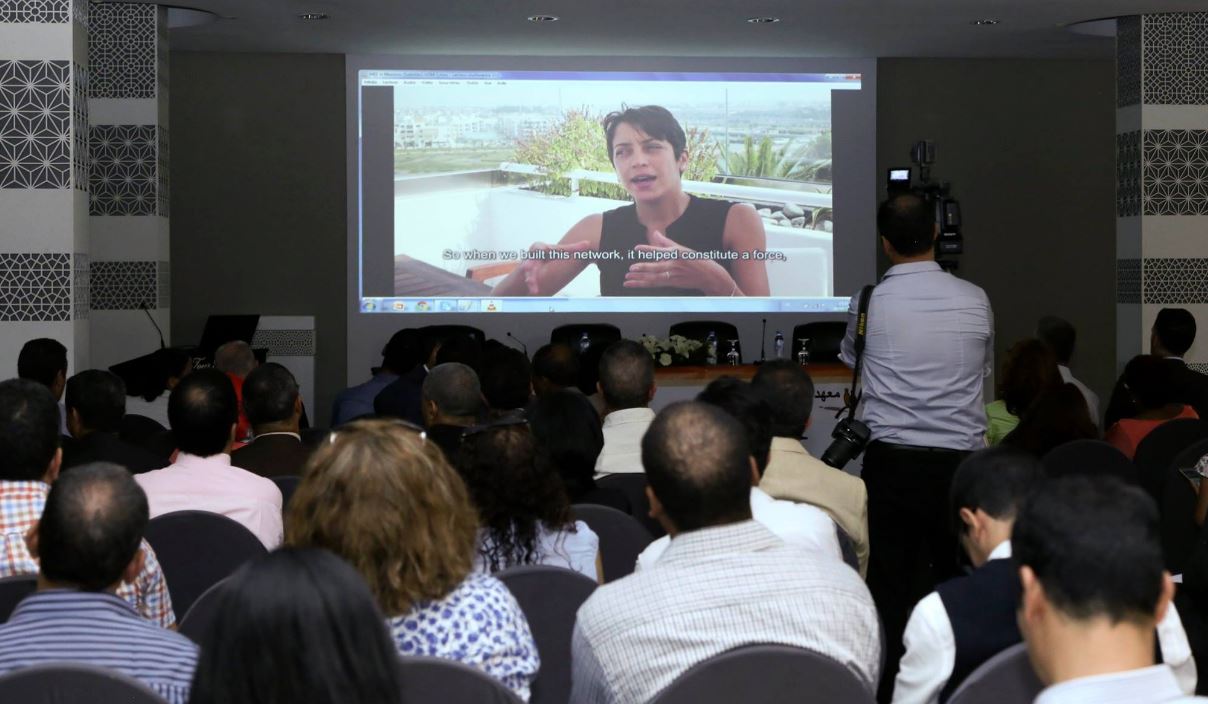 From June 2013 until October 2016, MDI has published almost 200 articles dedicated to marginalised groups and their issues. MDI in partnership with the local Chada FM radio station broadcast 40 audio-diaries featuring ordinary people's stories. In collaboration with political parties and parliamentary groups, MDI and ISIC Alumni organised discussions on media law reform.
But as MDI Communication Manager Dasha Ilic said at the closing ceremony, "this might be an end of our project, but it is only a beginning of the MDI mission."
"Diversity is a positive value, but unfortunately, Arab societies are against it in various ways and with various means. It is difficult to fight against discrimination and hatred through few initiatives or through the media only. We need political bodies to contribute to the promotion of cultural diversity and to respect civil society," said Abdelaziz Karraky, director of the Moroccan Interministry Delegation for Human Rights.
Other speakers at the MDI closing ceremony were Max Trossmann, vice-president of the Swiss Press Council , prominent Moroccan academic Noureddine Affaya,  Yasir Mirza, former Head of Diversity & Inclusion in the Guardian and Assia Shihab, journalist of France 24 & RTS.
The short video on MDI work in Morocco, made by an independent film maker Rani Khana, can be seen here.