Published: 6 March 2017
Country: UK, London
by Marit Van de Mortel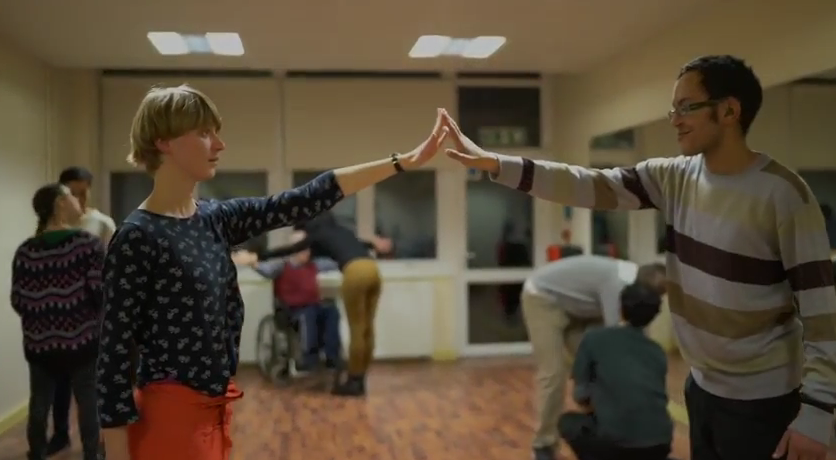 Open. Curious. Flexible. Determined. Resourceful. These are some of the key qualities of a good documentary filmmaker that a lecturer Rani Khanna wanted to be reflected in her student's work. Khana started teaching at the MA Diversity and the Media, designed and developed by the Media Diversity Institute and the University of Westminster in September 2016. Since then her postgraduate students produced five short documentaries screened at the University's Harrow Campus.
Learning not only practical skills such as camerawork and editing, but also how to report diversity through documentaries, MA Diversity and the Media students covered a wide range of topics.
"I have learned not to make such a strong distinction between able-bodied and disabled", said a student who had worked on a documentary about a dance group for both disabled and able-bodied people. Another student, Vivian, worked on a community project aimed to help older people overcome loneliness. She found that she needed to pay close attention to her interview subject, an elderly woman.
"Documentary is about human beings, people. And with people, there are unexpected things. You always plan your interviews before you go, but it's like reading a book: you're finding out more and more, and you need to be alert for things that are brought up ad that you want to explore. So I also had to look at how she reacted to some of my questions and even at the decoration of her house. She mostly had pictures of her children when they were younger, not many photos of them as grown-ups. That's how you can sense her loneliness," says Vivian.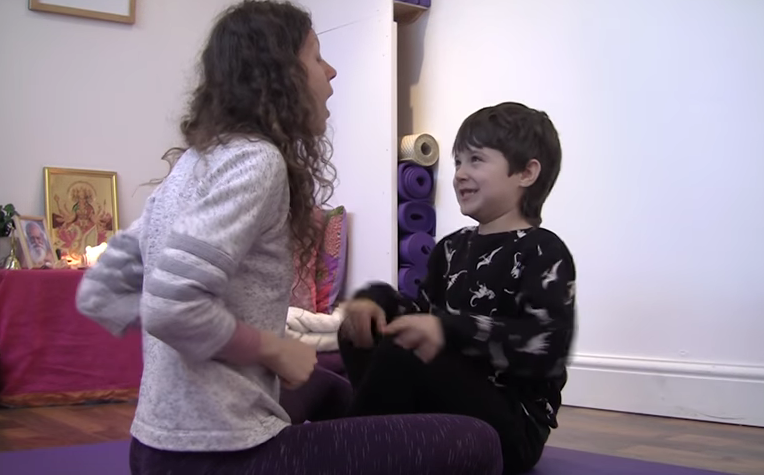 All students at the MA Diversity and the Media at the University of Westminster encountered difficulties while filming their short films. "The trust-building process was interesting. It took time," commented a student on her film subject an artist exploring gender fluidity through movement. A group that had filmed a yoga teacher working with special needs children had been rejected by a few families before they found parents who agreed to let the group film their kids. This earned them a compliment from Rani Khanna.  She says: "It does take perseverance, continuity, respect. It's constant work. So it's good that you managed to do it."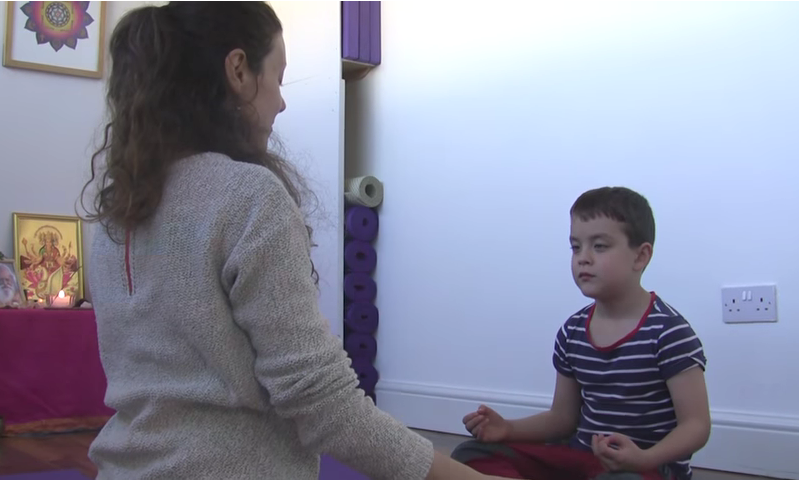 Growth, that is what Khanna believes her students achieved. "They learned about communication and interaction. The human connection and all that it brought was the key. They grew to be more open and receptive and sensitive to others. And the learned that interviewing isn't just a list of questions – it takes listening skills," says Khanna who joined the MA Diversity and the Media to teach at the module Reporting Diversity: Gender, Sexuality, Age, Disability.
During the first two semesters at the Westminster University, students admit they faced their own biases and prejudices. For instance, they realised that older people were not as vulnerable and helpless as they are often perceived to be. They learned to see through the label of 'special needs'. Ultimately, this is what this MA and module are about for Rani Khanna: bringing awareness and understanding. "This module is important because it recognises the importance and reality of the diversity that makes up our world and the role that the media play in representing it accurately. It's about the grey areas and complexities of society, our prejudices, conditioning, the messages and meanings that are created through the media," says Khanna.
And it's this quest for awareness that all her students have in common. She explains that the students are coming from different backgrounds and want to do different things in their careers. But all of them are interested in media and want to become more aware of its role with respect to diversity.
Xuejing Xang, for example, says she wanted to learn more about the connection between society and media, and particularly media treatment of gender issues. During an internship with a group of documentary filmmakers, she had to assist with interviewing a victim of human trafficking and abuse in China, the country Xuejing is coming from. This experience made her want to get a better understanding of how to approach sensitive issues as a journalist.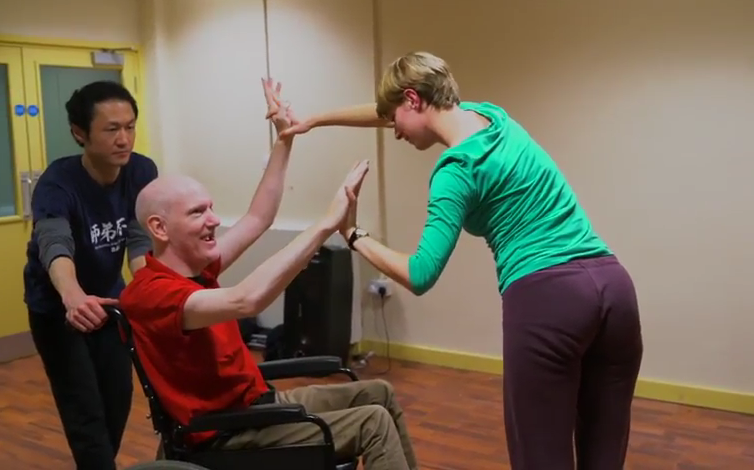 Eline from Netherlands, who graduated from BA in Journalism and Communication, applied for the MA Diversity and the Media course because she wanted 'to learn how to do reporting right'. In Vivian's case, her own background has created a strong interest in multiculturalism and led her to the MA at the University of Westminster. She is Malaysian, studied her BA in Taiwan, and did an exchange programme in the UK during her BA. "So I have come across people from different backgrounds and cultures. That's how I found out that it's very interesting to engage with diversity. Also, with an eye on the future, it's highly relevant, in our world of globalisation and increased migration," says Vivian.
In some ways, all have found what they were looking for. Xuejing has not only learned more about engaging with diversity, but has also been exposed to discussions that are new for her such as a debate about immigration. "There is not much immigration in China, but I am now learning that this is a big issue in the West. That's interesting," says Xuejing.
Eline particularly likes the centrality of current affairs in many of her classes: "We talk a lot about things happening now and it makes me think about stuff every day that you see in the news. For example, we often discuss news coverage of refugees. I already knew that it isn't always done well, but I learned a lot more about the ethics and politics behind sharing personal stories of refugees."
For Vivian, the best part of the programme is that the students come from all around the world. "We discuss a lot of cases from different countries. I think it's good for me to have this knowledge, whatever I'll do in the future. And also, it trains my critical thinking," says Vivian, a student at the MA Diversity and the Media that is now accepting applications for the academic year 2017/18.
To watch the short documentaries produced by this year's student, visit the Media Diversity Institute YouTube channel, MA Diversity and the Media Short Documentaries playlist.