Dates: 8-9 June 2017
Country: Poland, Olsztyn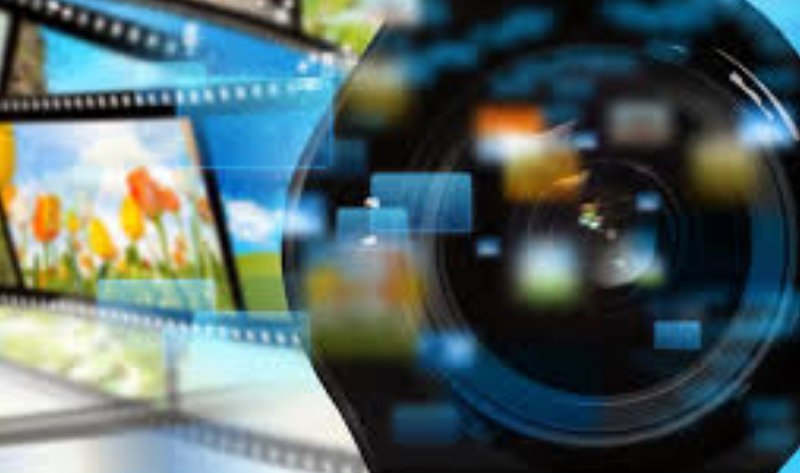 Applications for the second international Media Literacy workshop co-organised by CMFE Community Media Forum Europe and COMMIT Community Medien Institut within the Media against Hate Campaign are now open.
The workshop will be held in Olsztyn in Poland on 8-9 June. It will consist of training on freedom of expression and respect of human rights, and of a roundtable addressing the topic "Muslims in the Media." The roundtable discussion with local and international experts is organised in cooperation with OSCE Office for Democratic Institutions and Human Rights.
Applications are generally open to community media practitioners, journalists, journalism schools and trainers, civil society organisations. The organisers especially invite women, migrants and refugee journalists/media makers to apply before 3 April.
The trainers at the workshop held at the Faculty of Humanities of the University of Warmia and Mazury, will be the award-winning journalist Gordana Knezevic and a trainer on human rights, hate speech and discrimination, Dariusz Grzemny.
The workshop in Olsztyn is one of three international media literacy workshops within Media against Hate project supported by the European Commission (DG Justice and Consumers) and by the Broadcasting Board of Governors.
The Media Diversity Institute (MDI) is one of the partners gathered by the European Federation of Journalists (EFJ) for the project Media Against Hate. Other partners involved in the project are: Article 19, Community Media Forum Europe (CMFE), Community Media Institute (COMMIT), Croatian Journalists' Association (CJA) and Cooperazione per lo Sviluppo dei Paesi Emergenti (COSPE).