Published: 8 August 2017
Country: China, Hong Kong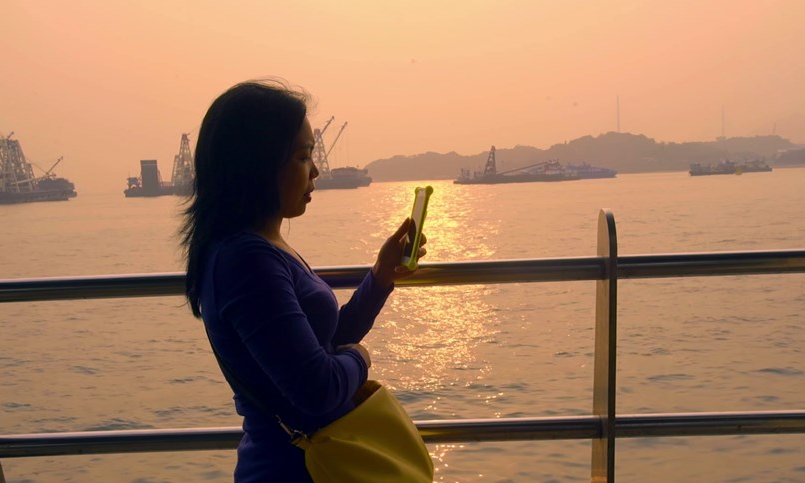 "Overseas Filipino workers have happy lives in front of the camera. For one day, we are busy with photos and selfies, but behind those smiles, no one really knows what kind of life we are living." This quote belongs to Cherry, one of the expatriate domestic helpers in Hong Kong featured in a documentary Sunday Beauty Queen. Focusing on an annual beauty pageant organised for Filipino community in Hong Kong, the documentary tells an empowering story and a deeper glance into migrants' lives.
The film shows preparations of few Filipino workers for the beauty contest while revealing their struggle in everyday life. Most overseas Filipino workers provide domestic help for families in Hong Kong by working for 6 days and living with their employers 24 hours a day. Although their work is paid more in Hong Kong, Filipino migrants still pay a huge price for living abroad.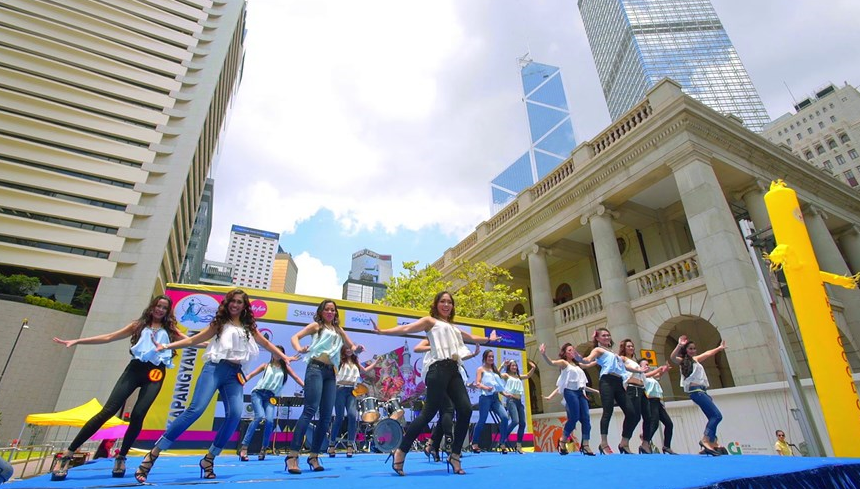 In the Philippines, where 25% of the country lives under the poverty line and many families struggle to keep their children in school, the lure of a job abroad has pulled more than 10 million people out of their homes and scattered them across the world, reports the Guardian. Official remittances sent back to the Philippines by overseas workers is nearly 15% of the country's GDP.
Hazel is one of the women portrayed in the documentary. She has two small children at home. "It is hard when you realise that instead of being next to your kids to guide them, you need to leave the country so that you can give them what they need," says Hazel.
"Sunday Beauty Queen" also raises questions about the migrant labour policy in Hong Kong. For instance, migrants who are fired from a job have only 14 days to find another employment or face deportation. Also, the law guaranties one day off for employees but as seen in the documentary, some employers impose a curfew on domestic workers and punish them if they don't respect it completely.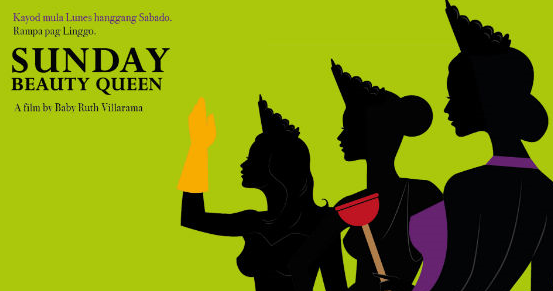 Baby Ruth Villarama directed the documentary "Sunday Beauty Queen" wanting to tell the story of many women coming from Philippines to Hong Kong, struggling at work for six days a week and yet finding the time and energy to prepare for the beauty contest on Sundays. "This event gives them a sense of identity. It's about the dream to be happy despite their struggles," said Villarama for the Today press.
"Sunday Beauty Queen" won the Best Picture at the Metro Manila Film Festival as the first indie documentary. Villarama is planning to show her film in Hong Kong in order to open a debate about the labour law for migrants. Her documentary was shown at the SOAS University in London in July 2017.