Published: 14 September 2017
Country: USA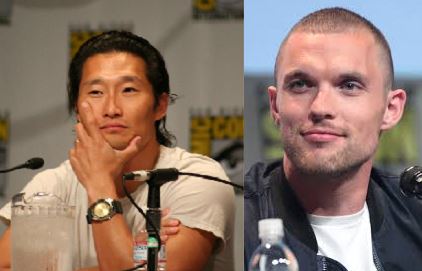 After the whitewashing controversy due to the casting of white actor Ed Skrein as a character of Asian heritage in the upcoming adaptation of the comic book Hellboy, the casting team has found a better suited actor for the role of Major Ben Daimio. The Korean American actor Daniel Dae Kim is set to replace the British actor Ed Skrein, who turned down the role over concerns about being cast for a character of mixed race.
The initial casting of Ed Skrein sparked outcry over Hollywood's whitewashing of Asian characters, following similar recent cases. Skrein, known for his work in Deadpool and Game of Thrones, said he did not know the race of the character Major Ben Daimio when he accepted the part in the comic book adaptation.
"Last week it was announced that I would be playing Major Ben Daimio in the upcoming HELLBOY reboot," he tweeted at the time. "I accepted the role unaware that the character in the original comics was of mixed Asian heritage. There has been intense conversation and understandable upset since that announcement, and I must do what I feel is right."
Ed Skrein's move was welcomed by many and seen as a positive step towards an end of inequity within the industry, with white actors impersonating characters of colours.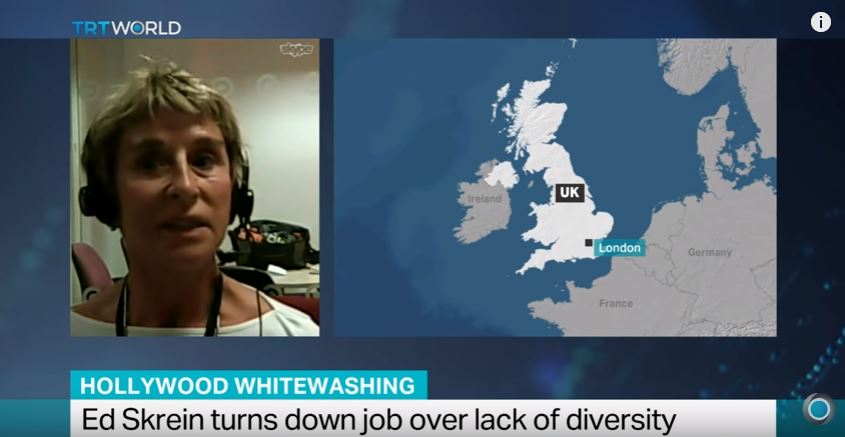 Interviewed by TRT news, the Media Diversity Institute Executive Director Milica Pesic said it was a "very welcoming gesture," but not "a big surprise," as in Britain there has been a debate on the lack of diversity in the media for a while. "I hope what happened […] can be the step to the next point," Milica Pesic said. "We should not stop here. This kind of exclusion of people of different ethnic background in the media has roots in much deeper sectors of society."
Daniel Dae Kim, known for his role in the TV series Lost and Hawaii Five-0, has confirmed yesterday the casting decision. Kim applauded Skrein "for championing the notion that Asian characters should be played by Asian or Asian American actors". "He could not have addressed the issue more elegantly and I remain indebted to him for his strength of character," he said.
Last June, Kim and his co-star Grace Park quitted Hawaii Five-0 because of a contract dispute with CBS after seven seasons.  On a note on Facebook at that time, Kim wrote "the path to equality is rarely easy."
According to Variety, the actors did not reach an agreement with the network as "CBS's final offer to Kim and Park was believed to have been 10-15% lower than what O'Loughlin and Caan [their co-stars] make in salary."
CBS said they offered "large and significant salary increases" to keep the two actors in the cast of Hawaii Five-0.