Date: 21 September 2017
Country: UK, London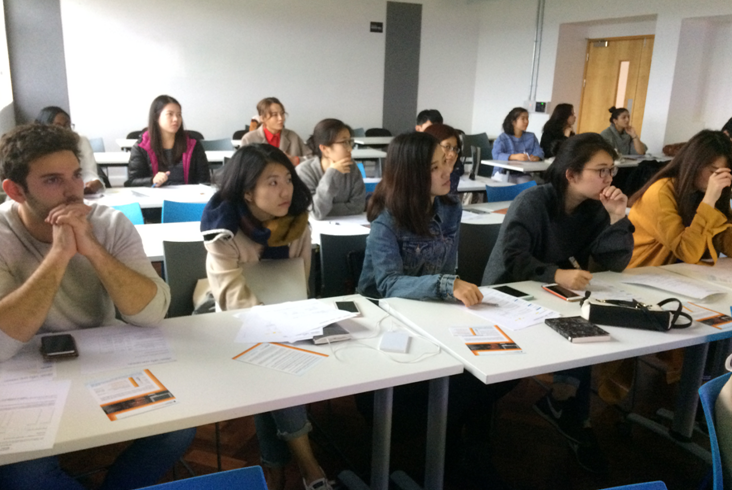 On the first day that the students of MA Diversity and the Media 2017/18 gathered in Harrow Campus in London, their classroom was filled with excitement, but also nervousness.  Introducing this innovative MA programme, developed and designed by the Media Diversity Institute (MDI) and the University of Westminster, the course leader Dr Roza Tsagarousianou asked some important questions. "What is the power of the media? But also who has the power in the media?"
The new students of MA Diversity and the Media come from all over the world. With their diverse background in education, origins, and motives, they are all committed to diversity. "I have chosen to study at this course because I want to explore what diversity means and signifies. I also intend to write stories about people who are or who feel different," said one of the students.
During the one-year course, students will be equipped with conceptual theoretical training and practical skills such as documentary-making and media production. The aim, explains Dr Tsagarousianou, is "to engage in responsible media coverage of diversity, to practice culturally informed and inclusive journalism and to develop a career involving understanding and responding to the challenges of social diversity in increasingly globalized and diversified societies".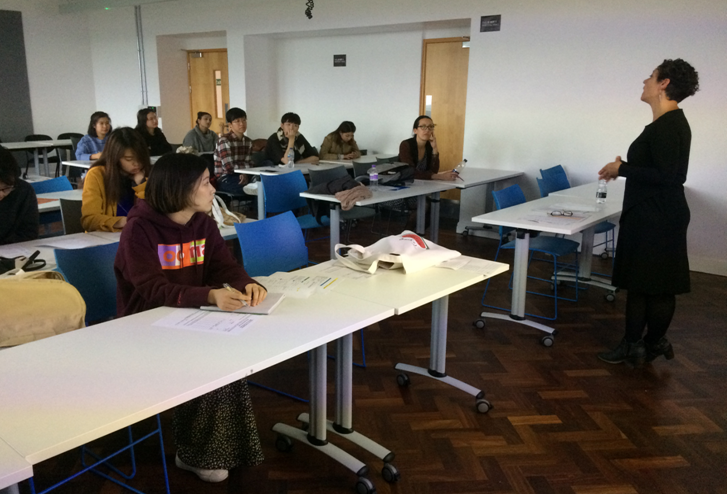 Apart from classes at the University of Westminster, Dr Tsagarousianou announced that the class will visit the Imperial War Museum in order "to see what happens when we don't respect others".
Rani Khana, an independent film maker and a lecturer, will lead the new students trough the module Reporting Diversity: Gender, Sexuality, Age, Disability. In the past year, Khana's students produced five short films addressing the issues of disability, sexism and ageism. "Be curious. Through the process of reporting diversity we will be looking at all possible ways to challenge the media around us, but also to face our own prejudices and biases," said Khana to the room full of students.
The new generation of students at MA Diversity and the Media looked curious enough to take on many books, essays and practical exercises in 2017/18. Some of the modules of the course involve different approaches to social and cultural diversity, reporting race, ethnicity, migration, as well as sociology of news.
MDI Communications Manager Dasha Ilic talked to the students about the core work on promoting diversity and inclusion, media literacy and professional reporting, as well as inviting them to apply for internships at MDI.