Published: 12 July 2018
Country: Russia
By Angelo Boccato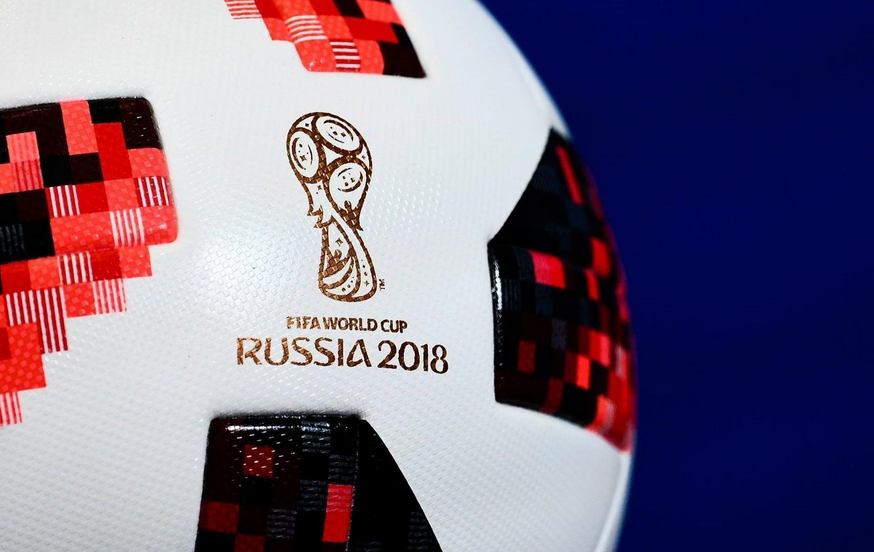 It is almost over. There have been some surprises and many disappointments, many fantastic goals. The only unknown now is whether French or Croatian footballers are going home as champions. But what is not leaving the world of sport and sport journalism is racism, sexism and homophobia.
According to anti-discrimination experts advising FIFA, sexism has been a bigger problem than racism at the World Cup in Russia. Fans harassing female broadcasters while they worked are among about 30 cases of "sexism on the streets" reported to FIFA. Most of the media reported that Getty Images deleted a series of images labelled the 'sexiest' World Cup fans, followed by the text "The hottest fans at the #WorldCup".
Ahead of the World Cup, Al Jazeera was amongst the media reminding football fans that there is a risk of homophobia and anti-guy incidents since Russia passed a controversial law banning 'guy propaganda to minors'.
Danny Rose, midfielder of Tottenham Hotspur and England national team told his family to not come to Russia fearing that they would face racial abuse. Similar concerns were not unjustified; the umbrella organisation Fare Network alongside the Moscow-based SOVA Center found out an increase of discriminatory and monkey chants, neo-Nazi songs and anti-Caucasian chants.
The list of racist abuse targets included the French national team, Liverpool youth player Bobby Adenkanye and Russia national team goalkeeper Guilherme Marinato.
In an op-ed for Al Jazeera website, James Yeku wrote about "the racist myth of the 'physical' African football team" commenting, amongst other things, on the racist tweet by sir Alan Sugar, British businessman and reality TV star.
"Sugar's colonial mindset saw the Senegalese team as people selling sunglasses on beaches, not as world-class players who deserve praise for their success. Sugar's statement demonstrates the implicit prejudice that often surfaces in Western media discussions about African players. That Sugar and many of his supporters initially did not see the racism in his tweet and tried to play it down as a 'joke' confirms the latent bigotry that haunts football and how media covers it," wrote Yeku.
Another case listed by Yeku was the BBC commentators' description of Nigerian player Ahmed Musa as a 'gazelle'. Also, ahead of the Mexico-Germany match, the Sunday edition of the German daily newspaper Die Welt published the headline "Sorry, Mexico. We build the wall today!" showing the national goalkeeper Manuel Neuer in front of a bricked-up football goal, equipped with wire which was a clear reference to Donald Trump's anti-migrant propaganda.  Spiegel's sport editor Christoph Winterbach described the front page of Die Welt as disgusting .
Venezuelan "Chef James" Tahhan was seen making a racist slant-eye gesture on Telemundo's morning show while celebrating the victory of South Korea over Germany that helped Mexico's advancement in the championship.
A football legend Diego Armando Maradona was accused by ITV presenter Jacqui Oatley of making a clearly racist gesture at South Korean fans.
Social media also offered a platform to racist abuse, as Sweden midfielder Jimmy Durmaz pointed out; the player said that the amount of racist abuse on the socials against him following the 2-1 loss to Germany has been "totally unacceptable".
Racism was predicted to be the main World Cup problem because of longstanding issues in Russian soccer and other European fan bases. Instead, soccer's treatment of female media workers and fans provoked debate. "Half of those reported incidents involved female broadcasters being 'accosted while on air'," said Fare director Piara Powar estimating up to 10 times more unreported cases where Russian women were targeted.