Published: 10 October 2018
Country: UK
By Eline Jeanne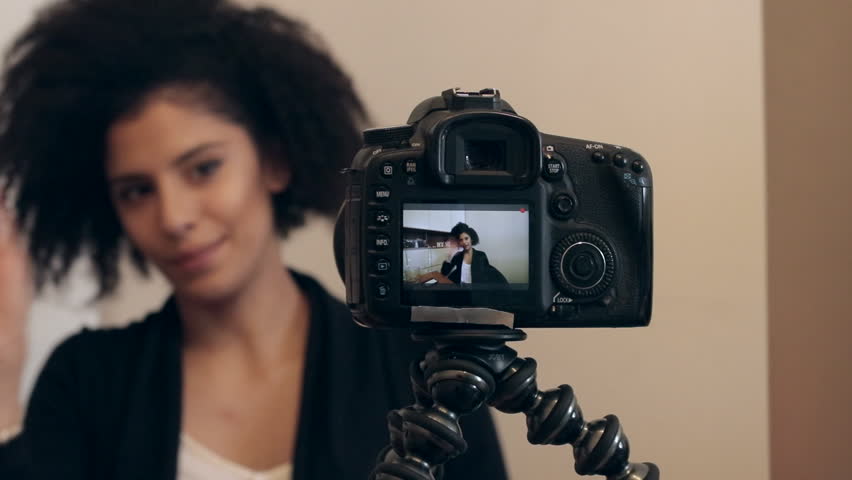 This month, October, is Black History Month in the UK. This is a month for celebrating the Black community in the UK, and the contributions they make to society. This month is also an opportune time to talk about media representation in relation to the Black community. Unfortunately, the Black community is under-represented on traditional media platforms, such as television and radio. There is a platform filling in this gap though; video-sharing site YouTube.
Where traditional media platforms such as television have failed Black communities, new social media platforms have stepped in. Particularly YouTube has proven to be an extremely good source of positive Black representation. Madeline Wilson-Ojo, writing for the Huffington Post, explains the unique elements YouTube offers Black women: "It has given us a much-needed gift, which is a voice. A voice that can reach anyone with an internet connection – uncensored and uninterrupted." Platforms such as YouTube transcend traditional media boundaries; anyone can upload a video onto the site, which can be seen by anyone visiting the site.
Platforms such as YouTube offer inspiration, showcasing Black women around the world doing amazing things. Wilson Ojo elaborates: "What social media platforms such as YouTube, Instagram and Snapchat have offered are images of Black women living content lives, having healthy relationships, chasing degrees, writing books, buying houses and starting businesses. These new images are challenging the status quo."
Some research has been done on Black YouTube content creators, and the positive impact this representation has on Black communities. Cameron Jackson, from Elon University, explored the topic of natural hair acceptance amongst Black women, and how this was promoted via YouTube. For those unaware, the natural hair movement is based on "rejecting the European beauty ideal and promoting acceptance of afro-textured hair, which has historically been viewed as unkempt and unprofessional." It is an empowering movement for Black women around the world, and YouTube has been a space for them to "gain information, support, and acceptance," something which was not accessible via more traditional media.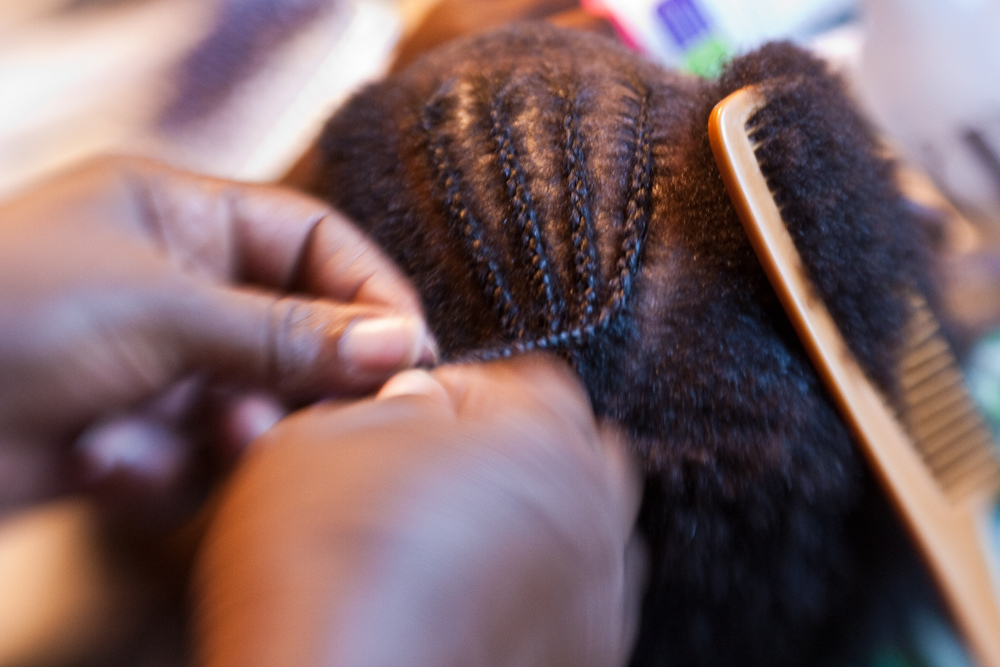 Francesca Sobande, from Edge Hill University, also completed a research study looking at Black women on YouTube, specifically in the UK. Exploring the natural hair movement, she found: "Across 21 interviews, young Black women in Britain expressed how their use of YouTube, particularly natural hair vlogs, catered to their need for a sense of agency and reclamation of diasporic identity." YouTube has allowed Black women to feel proud and represented, and has given them a community of women who feel the same.
Sobande further explains why platforms such as YouTube are so important for Black women in today's world: "Clearly, navigation of identities in the early 21st century is an intricate process. Important for young Black women in Britain is that through online activity they can transcend geographical barriers and connect with one another. Being a Black woman in predominantly white places will often involve dealing with everyday racism and striving for a sense of belonging."
YouTube offers a more personal connection between the person on screen and the viewer. In most cases, the person in front of the camera is also the person behind the camera, the editor and creative director. There is no commercial influence involved, unless a video is sponsored, and no big media companies influencing the content. The result is a much more personal experience for the viewer, where one feels a lot closer to the YouTube creator, as opposed to, for example, a TV actress. Sobande elaborates: "Engagement with YouTube videos created by and featuring Black women, provides young Black women viewers with a stronger sense of ownership over their media spectator experiences." YouTube also offers a communication element that is often missing in more traditional media. Just take a look at any comment section under a YouTube video and see people interacting, exchanging ideas and tips; it's a community.
There is a great variety of British Black content creators on YouTube. Perhaps the biggest name is Olajide Olatunji, known as KSI, who has over 19 million subscribers on the platform, where he posts content as a rapper, comedian and actor. Patricia Bright runs YouTube channel Brit Pop Princess, which focussed on beauty, fashion and hair which reaches 2.5 million subscribers. Fashion and lifestyle vlogger Jennie Jenkins run YouTube account Beauty by JJ, with 650,000 subscribers. These are just some of the many Black content creators on YouTube; there is a wide range of topics and styles covered.
YouTube has proven to be a valuable tool and platform for Black communities around the world, providing a space to connect and learn from one another. With younger generations watching more content on Youtube than on TV, it can be expected that the platform's importance for the Black community will only increase. In Wilson-Ojo's words: "In ten years, this [representation] is what social media has achieved for the average black woman living in the UK. We are being represented. We are being inspired. A simple thing that mainstream media has failed to do."