Dates: 24 – 31 October 2018
Countries: Latvia, Lithuania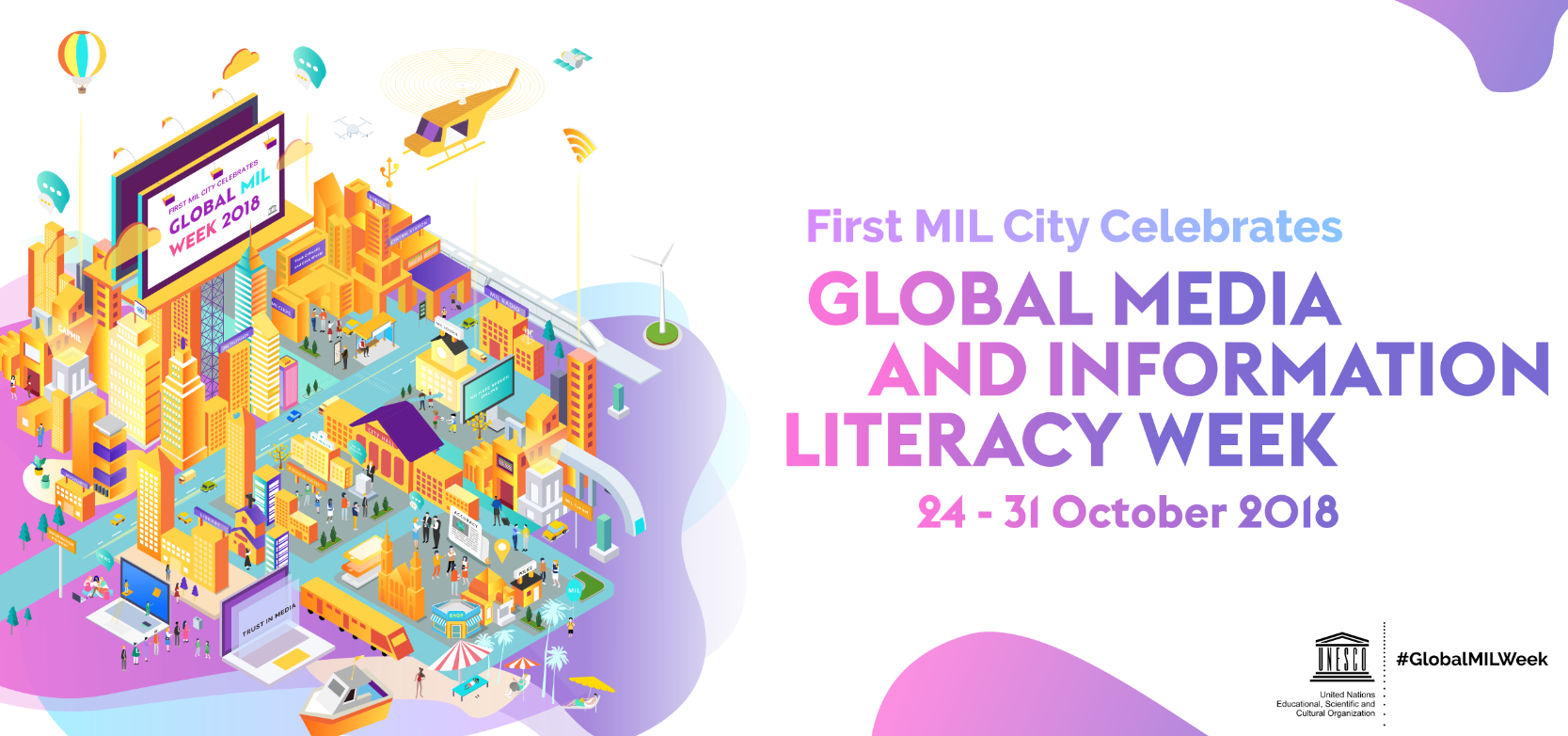 UNESCO is hosting the annual "Media and Information Literacy Week,". Amongst numerious activities around the world celebrating the importance of media and information literacy, UNESCO will host a conference on 24-31 October in Latvia and Lithuania. The aim of the MIL Week conference is to  highlight how access, understanding and use of new media technology and information systems can benefit cities beyond good governance. The Media Diversity Institute (MDI) Executive Director Milica Pesic will be speaking at the  panel titled "Media and Information Literacy Tackling Hate, Intolerance, Exclusion and Radicalization."
"Debates on how to deal with hate speech or dangerous speech have been mainly divided across the libertarian and egalitarian lines. While the earlier is based on the US approach which comes from the First Amendment/ freedom of speech, the latter is based on the EU approach - the regulations which guarantee to all citizens the right to equality and right not discriminated. Free speech or  censorship? The MDI belong to the organisation which believe that celebration of diversity, MIL, humour and humane stories are the third way to lead people away from hate speech. Engaging with both traditional and social media has been inspiring hundreds of thousands of people to join the MDI anti-discrimination campaigns," says Pesic.
While media literacy is traditionally defined as the "ability to identify different types of media and understand the message that they are sending," UNESCO coined the phrase "media and information literacy" to expand the definition to include understanding accessing information through libraries, archives and online resources to promote free and informed use of all information systems available.
This year's conference focuses on "Media and Information Literate Cities," which takes the concept of "smart cities" that use data collection to optimize government services, and asks if this kind of information gathering and analysis can impact how citizens relate to one another as well. Are there ways to creatively integrate information and technology with the media to inspire tolerance and solidarity? How can cities harness the powers of data and information systems and use it to foster fair governance, trust and participation in an increasingly disconnected world?
We at  MDI ask ourselves these questions daily, particularly when it comes to creating a diverse and inclusive media—something that is being informed by diverse and inclusive information technology more and more every day.