14 October 2019
Country: UK
by: Eline Jeanné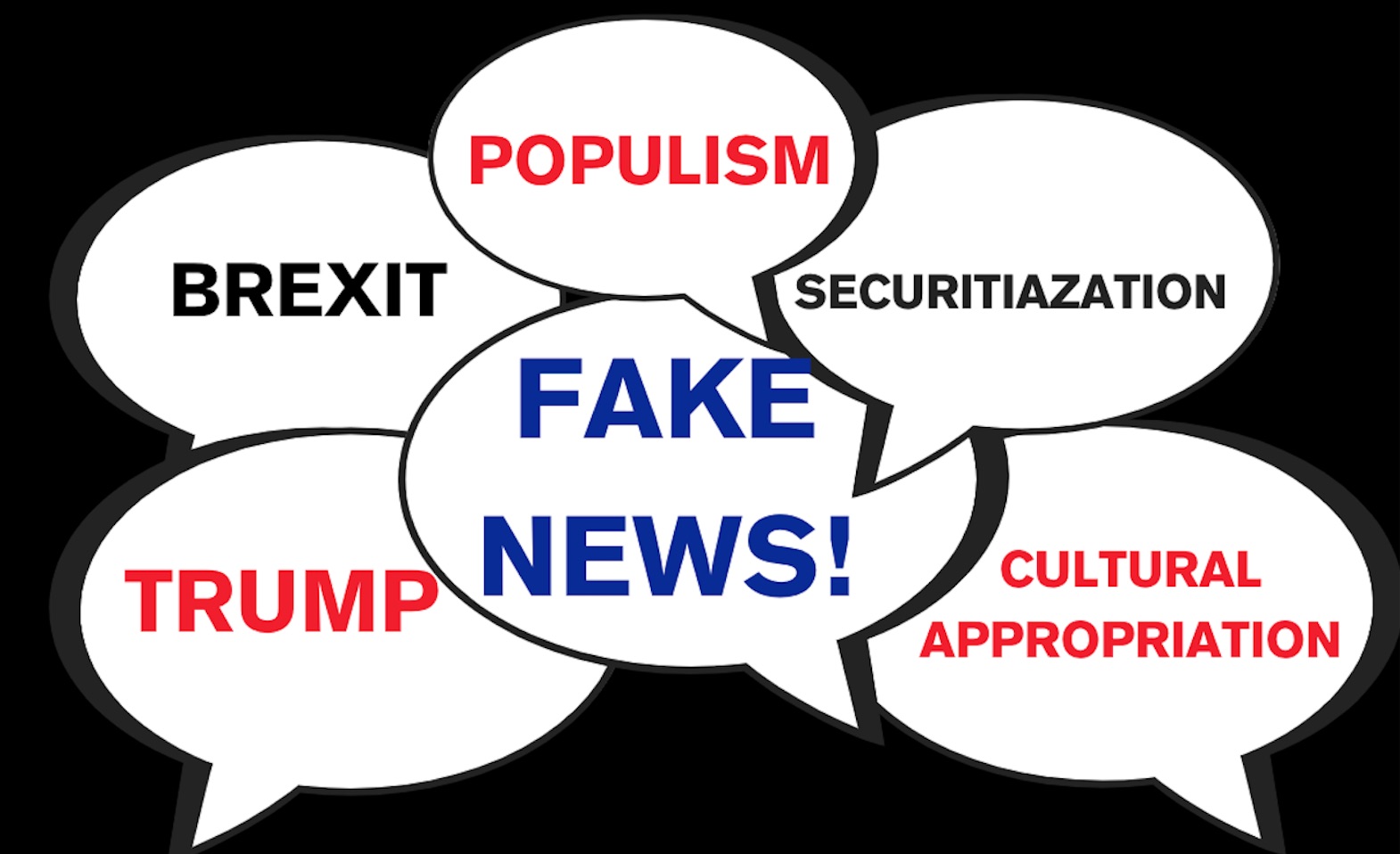 Students on the Diversity and the Media MA course have just wrapped on their third week of classes. Over the course of one year, they will be introduced to a range of theories and practical skills on topics such as inclusive journalism and approaches to social and cultural diversity. Hosted at the University of Westminster and developed in collaboration with the Media Diversity Institute, the course has been running since 2011. A lot has changed in the media landscape since then, and with that, the course has adapted too. We sat down with course leader Dr Roza Tsagarousianou to learn which current topics are being explored on the course.
The core module in semester 1 explores various theoretical attempts to make sense and deal intellectually with social and cultural diversity. Dr Tsagarousianou utilises examples to show how these theories impact on what is currently happening: "There is quite a lot of discussion about nationalism and national identity, not only because of Trump but with also with Brexit and what has happened in India. Generally there is more discussion about racism, nationalism and populism than there was before."
Dates: July 29-31

Country: Amman, Jordan

On #InternationalYouthDay, the importance of media and information literacy education has never been greater.

Between the dates of 29-31 July, we completed a three day training in Amman, Jordan that is a part of our Support to Media and Information Literacy in Public Schools project, coordinated alongside the Jordanian Media Institute and UNESCO Amman. Alongside our partners, we trained teachers from fifteen different schools around Jordan to create #MIL curricula to teach their students how to analyze the media, and think critically.

Dates: 23-26 July 2019

Country: Serbia

Media Diversity Institute recently completed the first MLADI (Media Literacy Alliance and Digital Importance) training in Vrnjacka Banja, Serbia. It is the first of three trainings for the project.

"In Serbia, media and information literacy is quite underdeveloped," said Aleksandra Ivankovic, a journalist and one of the sixteen workshop participants.

"Everyone tends to hate media, but they do not understand what media does."

According to the Reporters Without Borders press freedom index, press freedom has declined in Serbia in recent years. According to MDI Western Balkans Coordinator Ivana Jelaca, this is largely due to threats against journalists, and a lack of reliable sources of information.

Dates: 22 - 24 May 2019

Country: Palermo, Italy

Last month, MDI's New Neighbours project completed is second training in Palermo, Italy.

The most recent workshop focused on developing local civil society organiser's media skills by training them in how to effectively create social media campaigns and communicate their message to both the mainstream media and via social media platforms. It was organized alongside our project partners, the European Broadcasting Union, Community Media Forum Europe, COMMIT and COSPE. It was hosted by local NGO, Maghweb.

"I think people are living this issue in Sicily, in particular," said MDI Project Coordinator Giulia Dessi, who facilitated the workshop.

"The migration issue is often in the headlines or on the front pages as a topic, whether its arrivals and reception centers or political controversy about the Mayor of Pallermo with Matteo Salvini."

20 May 2019

Country/Region: Europe

Ahead of the European Parliamentary elections, immigration has become the biggest hot button issue—even more so than the economy and climate change. Across the continent, far right political parties are gathering momentum by blaming any and all of Europe's problems on immigrant communities and open borders.

In some cases, this has lead to all-out hate speech. Far right movements with names like Pegida—which quite literally stands for Patriotic Europeans Against the Islamisation of the Occident—are becoming increasingly common, as conservative parties like Alternatives for Deutschland (AfD) gain prominence.

Both the far right political parties and movements have lead to widespread disinformation, particularly when it comes to migrants. A recent Eurobarometer survey showed that respondents in nineteen of the twenty-eight Member States believe that the number of immigrants in their country is two to three times as high as the real figures.
<<

Start

<

Prev

1

2 3 4 5 6 7 8 9 10 Next > End >>


Page 1 of 84