Date: 10 October 2018
Country: UK, London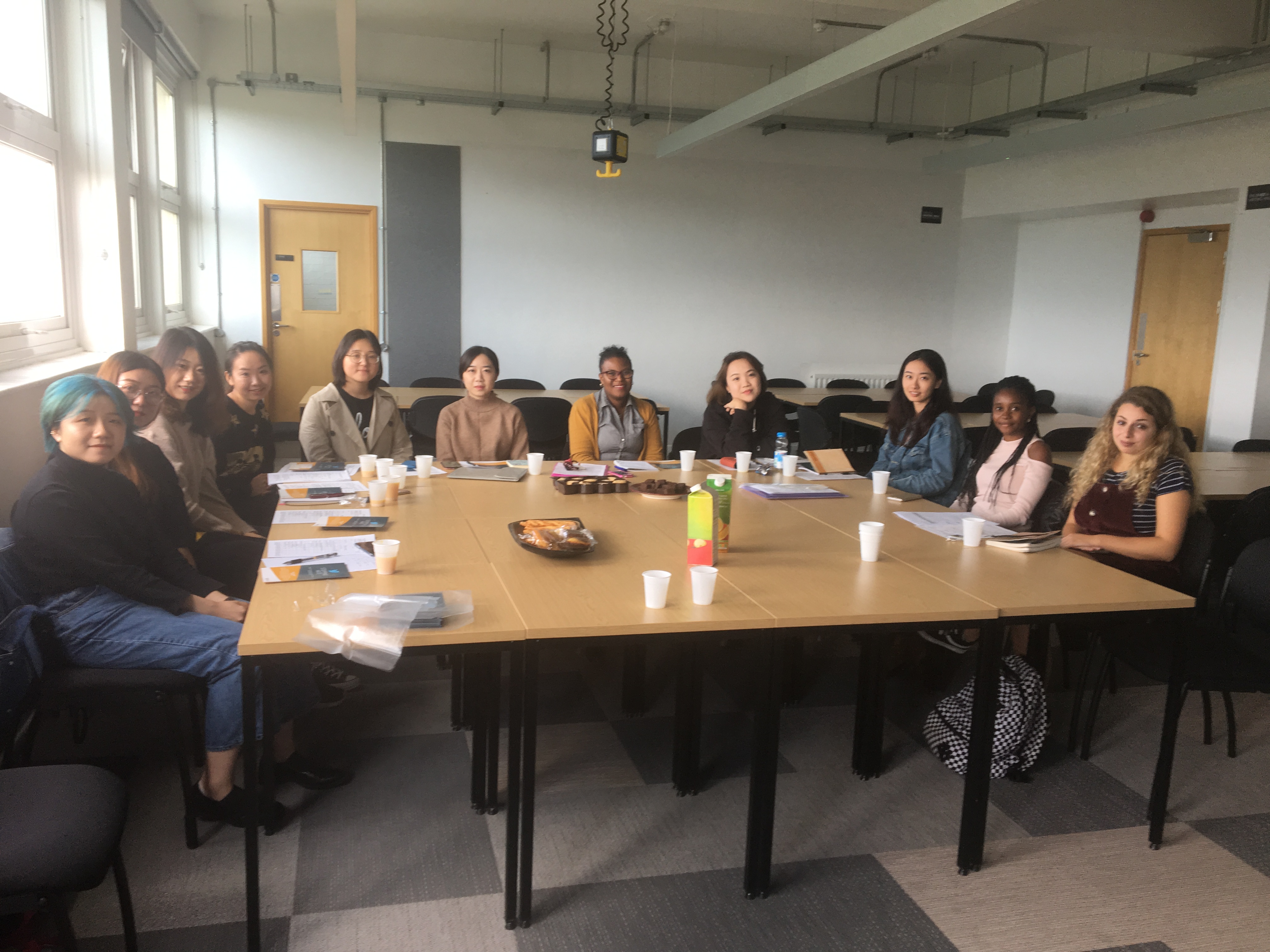 On induction last week, new Diversity and the Media MA students gathered at University of Westminster's (UoW) Harrow Campus in London. The room was filled with excitement, but also nervousness.  The course leader Dr Roza Tsagarousianou introduced this innovative MA programme, developed together with the Media Diversity Institute (MDI).
The one-year course will equip students with theoretical training and practical skills alike. Modules will introduce the students to new and progressive approaches to social and cultural diversity, reporting race, ethnicity, migration, as well as sociology of news.
Нажмите здесь для получения информации на русском языке
Deadline: 11 November 2018
Countries: Armenia, Azerbaijan, Belarus, Estonia, Georgia, Kazakhstan, Kyrgyzstan, Latvia, Lithuania, Moldova, Russia, Tajikistan, Turkmenistan, Ukraine and Uzbekistan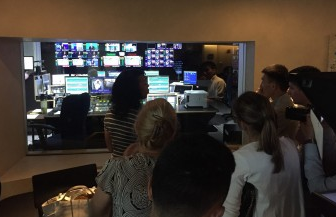 The Eurasia Media Innovation Challenge supports creative ways to produce and distribute high-quality content, leading to a better-informed public.
The countries neighbouring Russia face the growing trends of state- and oligarch-controlled media, misinformation and propaganda. Eurasian audiences increasingly encounter biased or false information. At the same time, Eurasian countries face complex challenges, such as financial woes, global health issues and the threat of radicalized groups. High-quality, objective news coverage is essential so that people have the information they need to make better decisions, strive for better lives and hold the powerful to account.
Date: 28 September 2018
Country: UK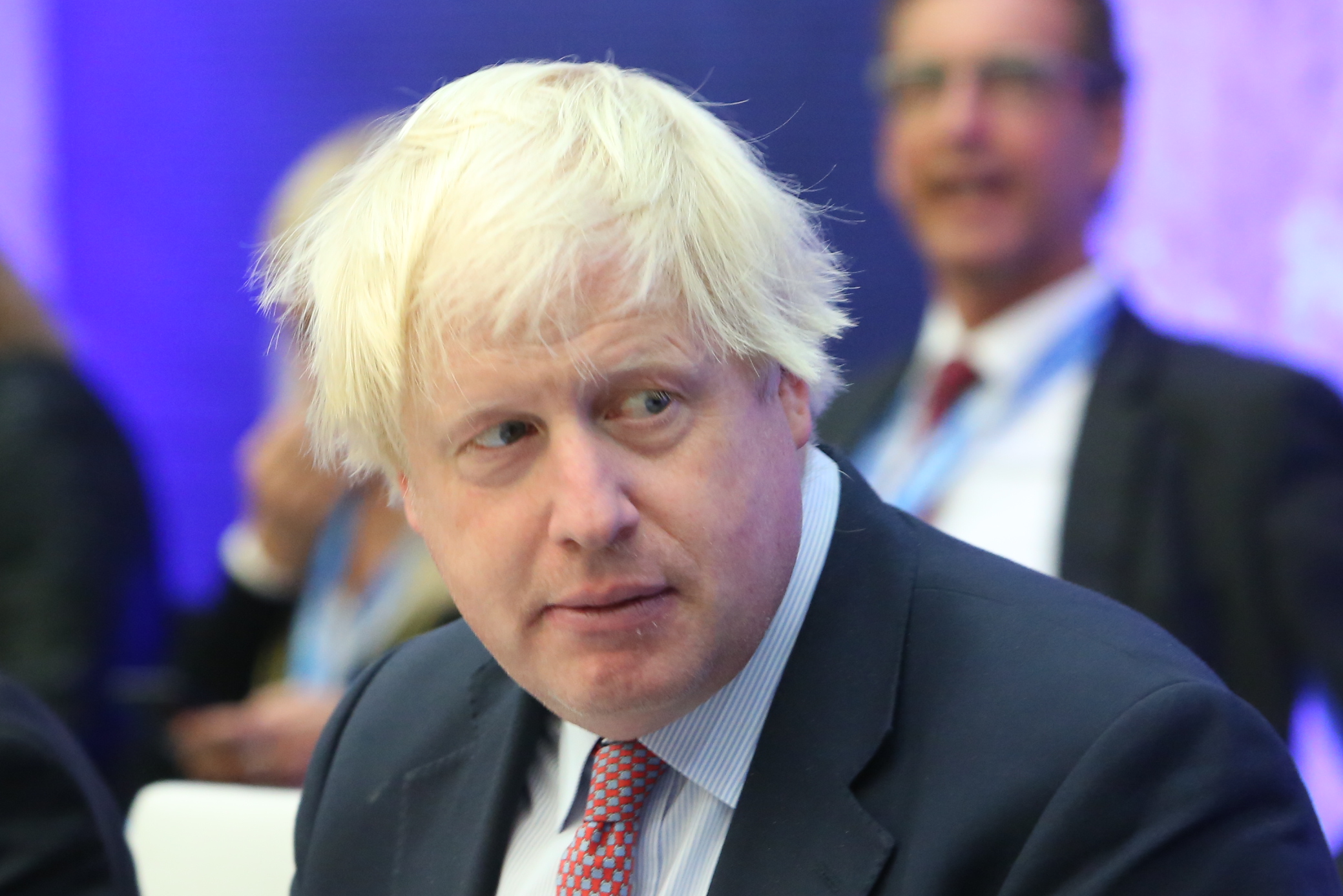 After the Telegraph published a discriminatory piece by former foreign secretary Boris Johnson, the Media Diversity Institute (MDI) complained to the paper. As the leading partner in the Get the Trolls Out project, MDI submitted an official complaint to The Telegraph stating that the newspaper has breached  IPSO's Editors' Code of Practice, specifically code 12, regarding discrimination. The rule says: "The press must avoid prejudicial or pejorative reference to an individual's, race, colour, religion, sex, gender identity, sexual orientation or to any physical or mental illness or disability."
MDI has requested answers on why the Telegraph published Johnson's Islamophobic remarks against Muslim women wearing the full face veil, what action was taken within  the media outlet afterwards, and what could be done to prevent a recurrence in the future. As the Telegraph denied breaching article number 12 of the IPSO's code without justification, MDI has contacted IPSO directly. IPSO told us "their guidelines apply to an identifiable individual's religion only".
Dates: 2-5 September 2018
Country: Jordan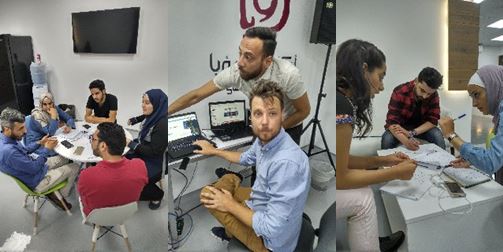 "I can't recall the last time when I stayed all through an event and enjoyed it this much". When Rawan Istetieh summarised her evaluation of the MDI Amman event, our representatives already knew a thing or two about her: a reckless fighter for Human Rights, one of the loudest gender-equality campaigners, one of the pioneers in combating child cyber bullying, an enthusiastic footballer and a woman behind the establishment of the first ladies' football club in Jordan. Rawan does not hide her feelings about any of the issues close to her heart. Neither does she restrain from challenging the MDI representatives on any of the issue discussed over a 4-day event.  It seems we scored well.  We made Rawan happy.
Rawan Istetieh, from Amman-based NGO Darabzeen for Human Development, was talking of MDI's first Media Information Literacy (MIL) Workshop held in partnership with UNESCO Jordan, September 2-5 in Amman. The main objective of the event was to build the capacity of civil society organizations' representatives on Media and Information Literacy (MIL), enabling them to develop MIL competences, to critically use the available media tools and – most importantly - to pass on their newly gained knowledge and skills to their peers.