Date: Ongoing
Country: UK, London
By: Eline Jeanné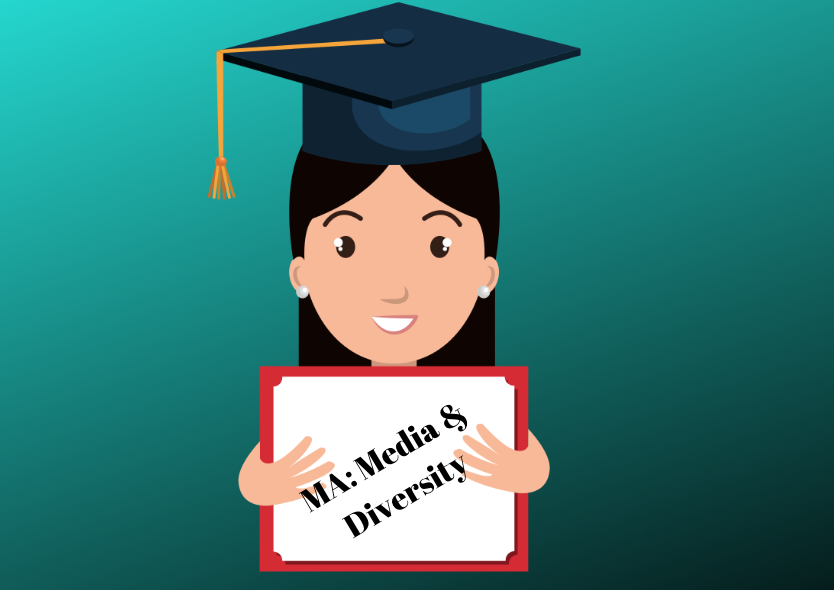 "I'd definitely encourage people to go for it; it has widened my perspective towards things. It's so interesting and I learned so much, I left the course feeling very enlightened and a lot more knowledgeable." These are the words of Sophie Muscat, a current student on the MA Diversity and the Media course at the University of Westminster in London.
The course, which was designed and developed in collaboration with the Media Diversity Institute (MDI), aims to teach students the practical skills to engage in responsible media coverage of diversity issues. Applications are now open for the upcoming course, which is starting in September 2019. Information about studying, entry requirements, fees and funding can be obtained during the next open day in Harrow Campus on 5 June, or on the course-specific website.
20 March 2019

Country: UK

Earlier this year, Media Diversity Institute and Hacked Off authored an open letter to the Independent Press Standards Organisation (IPSO), demanding better policies regarding handling complaints concerning racial and religious-based hate speech in the UK press. Over the course of one year, IPSO received 8,000 of such complaints, and upheld only one.

We have received more than one hundred signatures from parliamentarians, freedom of expressoin organisations and influential academics. We have received more than 5,000 signatures from concerned individuals. If you are one of our signatories, thank you. To add your name, please visit the Hacked Off website here.

13 March 2019

Country: Macedonia

We are thrilled to share that our "Media Literacy in the Age of News Overabundance" (MAMIL) project in Macedonia, led by The School of Journalism and Public Relations in partnership with Nova Makedonija) has been selected by the European Commission as one of the top ten media and information literacy projects in Europe.

The project will be recognized along with the nine other projects at next week's "Informed Citizens in the Digital Age" conference during next week's European Media Literacy Week in Brussels, Belgium. Three of the ten projects will be selected to receive awards recognizing the most innovative, educational and greatest potential among the projects.

Given the enormous amount of high-quality media and information literacy projects happening across Europe, Media Diversity Institute considers this recognition an enormous honour.

28 February 2019

Countries: UK

Over the past year, the Independent Press Standards Organisation (IPSO) has received 8,000 complaints—but upheld only one. In a time of increasing antisemitism, Islamophobia and overall racist and discriminatory acts across the United Kingdom, Europe and around the world, we find this lack of oversight over this kind of reporting to be both troubling, and telling.

Today, Media Diversity Institute and Hacked Off are calling on the Independent Press Standards Organisation to end this #RacismInThePress, and start taking complaints of racism and discrimination more seriously. Please circulate our letter below using the hashtag #RacismInThePress.

 

22 February 2019

Country: MENA region

Hate speech is a tricky topic anywhere. In the Middle East, it can be particularly polarizing.

"When we talk about hate speech during our trainings, we start with something that everyone can agree on—typically, Islamophobia in Europe," says Media Information Literacy (MIL)  trainer Dr. Naglaa Elemary. While many of the people that she trains are familiar with hate speech as a concept, Elemary says that most of them only see hate speech as coming from those who don't think like them, and see themselves as being incapable of spreading hate speech—even though their views can be equally damaging.

"Next, we replace words like 'Islam' or 'Muslim,' with other words," she continues. She says that after a while, the conversation turns to debating hate speech in a local context—in the case of Jordan, where she worked most recently, the most divisive topics were Syrian refugees, representations of women in the media and rising inflation.
<< Start < Prev 1

2

3 4 5 6 7 8 9 10 Next > End >>


Page 2 of 84