20 May 2019
Country/Region: Europe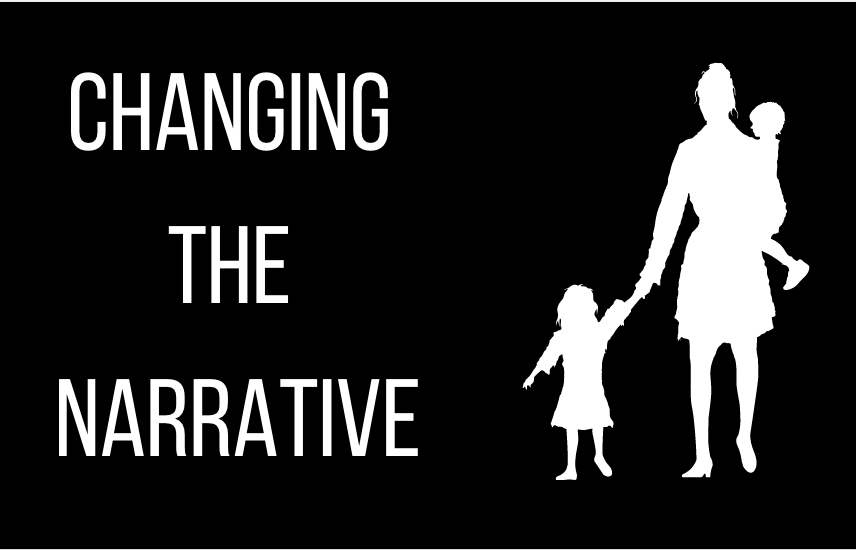 Ahead of the European Parliamentary elections, immigration has become the biggest hot button issue—even more so than the economy and climate change. Across the continent, far right political parties are gathering momentum by blaming any and all of Europe's problems on immigrant communities and open borders.
In some cases, this has lead to all-out hate speech. Far right movements with names like Pegida—which quite literally stands for Patriotic Europeans Against the Islamisation of the Occident—are becoming increasingly common, as conservative parties like Alternatives for Deutschland (AfD) gain prominence.
Both the far right political parties and movements have lead to widespread disinformation, particularly when it comes to migrants. A recent Eurobarometer survey showed that respondents in nineteen of the twenty-eight Member States believe that the number of immigrants in their country is two to three times as high as the real figures.
Date: Ongoing

Country: UK, London

By: Eline Jeanné

"I'd definitely encourage people to go for it; it has widened my perspective towards things. It's so interesting and I learned so much, I left the course feeling very enlightened and a lot more knowledgeable." These are the words of Sophie Muscat, a current student on the MA Diversity and the Media course at the University of Westminster in London.

The course, which was designed and developed in collaboration with the Media Diversity Institute (MDI), aims to teach students the practical skills to engage in responsible media coverage of diversity issues. Applications are now open for the upcoming course, which is starting in September 2019. Information about studying, entry requirements, fees and funding can be obtained during the next open day in Harrow Campus on 5 June, or on the course-specific website.

20 March 2019

Country: UK

Earlier this year, Media Diversity Institute and Hacked Off authored an open letter to the Independent Press Standards Organisation (IPSO), demanding better policies regarding handling complaints concerning racial and religious-based hate speech in the UK press. Over the course of one year, IPSO received 8,000 of such complaints, and upheld only one.

We have received more than one hundred signatures from parliamentarians, freedom of expressoin organisations and influential academics. We have received more than 5,000 signatures from concerned individuals. If you are one of our signatories, thank you. To add your name, please visit the Hacked Off website here.

13 March 2019

Country: Macedonia

We are thrilled to share that our "Media Literacy in the Age of News Overabundance" (MAMIL) project in Macedonia, led by The School of Journalism and Public Relations in partnership with Nova Makedonija) has been selected by the European Commission as one of the top ten media and information literacy projects in Europe.

The project will be recognized along with the nine other projects at next week's "Informed Citizens in the Digital Age" conference during next week's European Media Literacy Week in Brussels, Belgium. Three of the ten projects will be selected to receive awards recognizing the most innovative, educational and greatest potential among the projects.

Given the enormous amount of high-quality media and information literacy projects happening across Europe, Media Diversity Institute considers this recognition an enormous honour.

28 February 2019

Countries: UK

Over the past year, the Independent Press Standards Organisation (IPSO) has received 8,000 complaints—but upheld only one. In a time of increasing antisemitism, Islamophobia and overall racist and discriminatory acts across the United Kingdom, Europe and around the world, we find this lack of oversight over this kind of reporting to be both troubling, and telling.

Today, Media Diversity Institute and Hacked Off are calling on the Independent Press Standards Organisation to end this #RacismInThePress, and start taking complaints of racism and discrimination more seriously. Please circulate our letter below using the hashtag #RacismInThePress.

 
<< Start < Prev 1

2

3 4 5 6 7 8 9 10 Next > End >>


Page 2 of 84