Date: 11 June 2019
Country: Hungary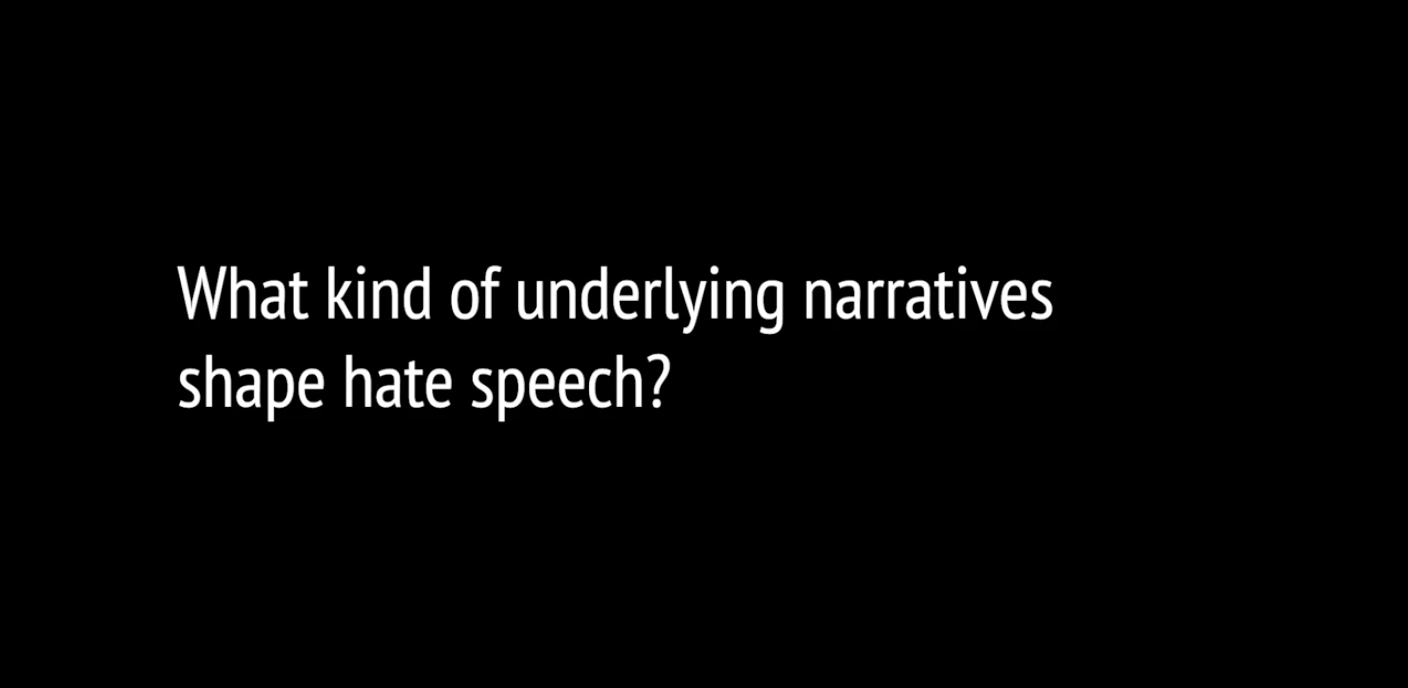 Earlier this month, the Centre for Independent Journalism and the National Association for Hungarian journalists hosted Media Diversity Institute's "Get The Trolls Out" project for a panel discussion titled, "Digital Detoxification: Challenging Hateful Content in the Online Public Sphere."
MDI Executive Director Milica Pesic introduced the panel with a keynote address, discussing how the way that sensitive issues, like religion, are discussed in the media both on and offline can lead to severe—and often irreversible repercussions.
"When I first heard the term digital detoxification, I thought of how we are all trying to rid ourselves of our gadets," she said. "But that is not exactly what we are trying to do. We want the space that we are all using to be used in a more civilized and democratic way, with more respect."
3 – 7 April 2019

Country: Italy

This year's International Journalism Festival in Perugia, Italy hosted 650 speakers taking part in 280 sessions on topics ranging from creating deep fake videos to freedom of expression and the rise of populism.

"Diversity" was a consistent theme across panels; here is a round-up of some of the most interesting conversations:

On a panel talking about the lack of female expert sources used in the news, media development director at WAN-IFRA Melanie Walker commented: "People want to see themselves reflected in the news that they read, in the content produced and the people they are seeing on screen, and this extends to expert sources." Ros Atkins, from the BBC, and Jenny Holm, from Internews, discussed what their respective newsrooms were doing in order to tackle this issue, with the emphasis being on colleague engagement and participation.

21 March 2019

Country: United States, Global

In honor of International Women's Month, Media Diversity Institute joined a Global Forum for Media Development (GFMD) panel titled, Does the online space allow women in the media to challenge stereotyping and misrepresentation?

The event was held as part of the United Nation's Commission on the Status of Women in New York City.

"The digital world is a space that is accessible to everyone, provided that technical obstacles are surpassed," said Dr. Snjezana Milivojevic of the University of Belgrade's Media Studies department, who represented Media Diversity Institute on the panel.

14 March 2019

Country: United States

We are excited to share that we will be participating in a panel discussion on the role of online spaces on female journalists and media-makers at the 63rd annual Commission Status of Women next week in New York City.

Our panel, titled, "Does the online space allow women in media to challenge stereotyping and misrepresentation?" will examine whether or not online spaces—from social media, to the blogosphere, media start-ups, podcasts and YouTube channels empower women to share their stories and challenge stereotypes. Do the positives of women harnessing the Internet to take control of their stories outweigh the negatives of hostile—and dangerous—online trolling? How are media projects that challenge stereotypes received by society?

17 December 2018

Country: United Kingdom

By: Anna Lekas Miller

Over the past year, a video went viral of a 15 year old Syrian boy being "waterboarded" by his classmates in Northern England, and a car purposefully crashed into a crowd outside of a mosque in London. Islamophobia is on the rise across the country, with three out of five British Muslims reporting that they have experienced hate crimes.

According to research done by Tell Mama UK, a leading monitoring organization that assists victims of Islamophobia, six out of ten victims who called in hate crimes in the past year have been female and most of the incidents took place offline.

 
<< Start < Prev 1 2 3

4

5 6 7 8 9 10 Next > End >>


Page 4 of 31