Published: 27 August 2015
Country: UK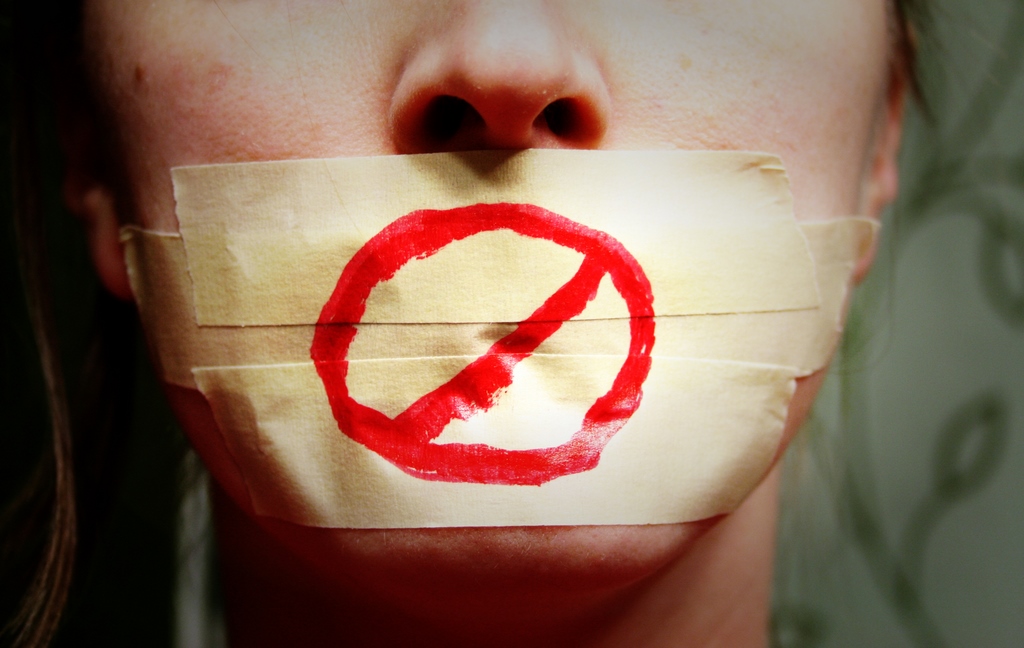 Should hate speech always be punished? Does limiting the freedom of expression to some really guarantee greater freedom for others?
Eric Heinze, Professor of Law and Humanities at Queen Mary, University of London, doesn't seem to think so and argues his positions on his latest book: Hate Speech and Democratic Citizenship (Oxford University Press). The dominant rationales for current hate speech bans are challenged and deconstructed here in a meticulous and informed effort to defend freedom of expression.
Published: 14 July 2015

Region: Balkans

The study "The Charlie Hebdo Effect in the Balkans" analyses how the Balkan media as well as political and religious leaders responded to the Charlie Hebdo attack in Paris, while also taking a close look at legislation of freedom of speech in the countries.

In a close-up analysis of responses to the attacks in Albania, Bosnia and Herzegovina, Bulgaria, Macedonia, Montenegro, and Serbia, the study stresses that Balkan leaders and Balkan media have condemned the attacks unanimously, with the majority of Balkan political leaders attending the solidarity march in Paris. Journalists understood this to be a hypocritical PR exercise, as old practices of controlling media are still in practice in Balkan countries, despite new legislation attempting to leave authoritarian practices in the past.

Published: 20 May 2015

Country: Russia

Russian viewers of television news and current affairs, according to a monitoring report, are being told that their country has been targeted by the United States in a 'western plot' to bring their country to its knees. Russian TV channels also accuse the US of fomenting the war with Ukraine, while the role of the EU has been downplayed.

"Russian media have been used as instruments of propaganda in the conflict between Ukraine and Russia. The channels diverted attention from important domestic issues and scared the population with the possibility of a war and the need of Russia to protect itself against an external enemy," says Rasťo Kužel of MEMO 98, a Slovak monitoring group which conducted a monitoring report in cooperation with Internews Ukraine and Yerevan Press Club (YPC) of Armenia.

Published: 27 February 2012

Country: Russia

Media coverage of migrants, ethnic minorities and other vulnerable groups in Russia is mainly hostile and discriminatory. Sensational headlines like "'Uzbeks raped a female pensioner" or "Illegal Tajik migrant killed his partner" are the most frequent way to manifest a xenophobic message.

'Anti-heroes' of the Russian press are the Chechens, people from Caucasus and Muslims, while the LGBT community and its issues are covered in an unfriendly way. One of the trends in print and electronic media in Russia is "softer" hate speech, but these "soft forms" are effectively conveying discriminatory messages. These are the findings of the study conducted by the Media Diversity Institute (MDI) in four Russian regions in second half of 2013.

Published: 17 January 2014

Country: UK

The majority of media companies in the UK are in hands of men. This is the main conclusion of a report that analysed 31 companies, showing that of the 216 directors across the media groups studied, only 33 (14.9%) are women.

TheMediaBriefing, author of the study, denounced that these figures expose that "the upper echelons of the UK's media remain largely unrepresentative of their audiences and the wider population".
<< Start < Prev 1 2 3

4

5 6 7 8 9 10 Next > End >>


Page 4 of 12