Posted: 30 September 2010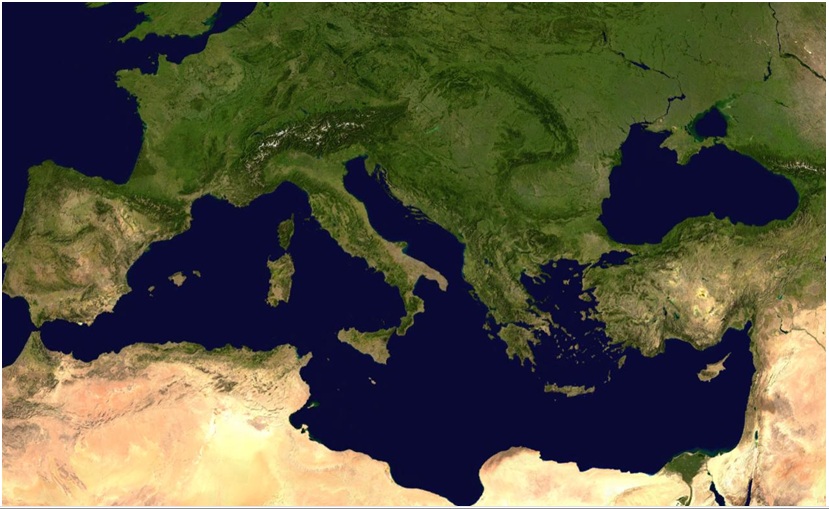 Region: Mediterranean
A new survey on intercultural trends published in the Anna Lindh Report 2010 indicates that despite increased interaction and identifiable shared values, Euro-Mediterranean societies are still facing a clash of ignorance when it comes to perceptions of each other.
The Report, based on the very first Gallup Opinion Poll on intercultural values and trends of 13.000 people between Europe and the southern and eastern Mediterranean countries, is the result of two years of work with the involvement of experts and networks from over 20 countries.  
Posted: June 22, 2010

Country: Australia

This book is written about the Australian community broadcasting sector and presents evidence of global trends in the media industry. It is a global study to chart the rise of the new relationship between the audience and the producer, whose boundary, according to the authors, has collapsed in indigenous and ethnic community broadcasting.

Posted: June 9, 2010

Region: Worldwide

The forthcoming Anna Lindh Report on Intercultural Trends' is hailed by international leaders and experts have a Pioneering Model for Providing a Voice to People and Communities in building regional cooperation.

Posted: June 9, 2010

Region: Worldwide

Mutual understanding and acceptance is perhaps the main challenge of modern society. Diversity is undoubtedly an asset, but cohabiting with people of different backgrounds and ideas calls for a new ethic of responsible intercultural relations, in Europe and in the world.

Published: May 21, 2010

Region: Worldwide

This report analyses the jurisprudence of the European Court of Human Rights in terms of the promotion of cultural diversity, as championed by the Council of Europe particularly through its "White Paper on Intercultural Dialogue" (2008).
<< Start < Prev 1 2 3 4 5 6 7 8

9

10 Next > End >>


Page 9 of 12