Deadline: 29 March 2013
Country: Geneva, Switzerland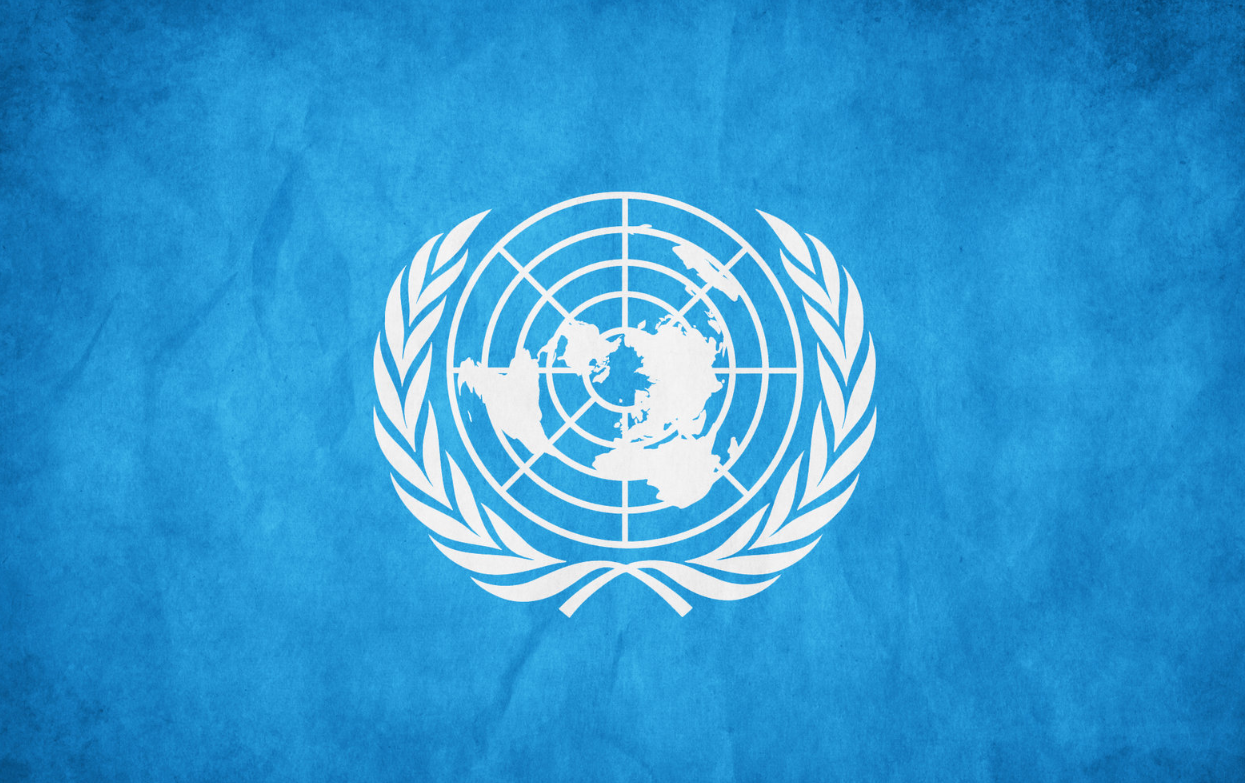 The Office of the High Commissioner for Human Rights (OHCHR) is calling for application for the Minorities Fellowship Programme (MFP).
The eligible candidates must belong to a national, ethnic, linguistic or religious minority group. Applicants must also be proposed by a minority organisation or community, as they will return to their NGO to work in this field.
Launched in 2005, the Minorities Fellowship Programme takes place every year in Geneva, Switzerland, for five weeks. The project coincides with the annual session of the Forum on Minority Issues, a platform for developing cooperation on issues related with minorities.
Successful candidates are entitled to a return ticket from the country of residence to Geneva, basic health insurance and financial support for living expenses for the duration of the Programme.
Fellowship applications must be submitted by the 29th of March 2013.