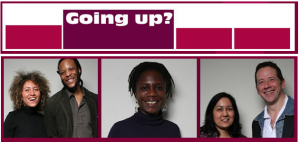 Scheme launches: May 2011
Country: UK
It's clear that Black & Minority Ethnic (BME) and disabled groups are currently under-represented at senior levels in the UK broadcast industry. This scheme aims to provide these diverse communities with the support, encouragement and guidance that all talented people need to reach the most senior roles in the industry.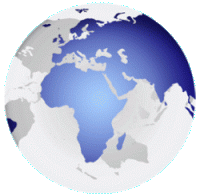 Deadline: 15 February 2011
Region: Sweden & Middle East & North Africa
Young journalists between 20 and 35 years old from Algeria, Egypt, Jordan, Lebanon, Morocco, Syria, Tunisia, West Bank-Gaza, Yemen or Sweden are invited to apply to a program that will train participants to use social media for social change.