30 July 2012
Country: Egypt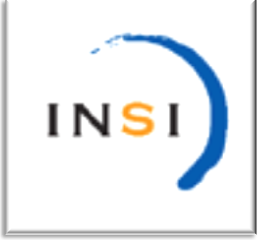 The International News Safety Institute (INSI) has held its first safety training for women journalists in Cairo. Sponsored by the Norwegian Ministry of Foreign Affairs, the unique two day training course was specifically designed and delivered for female journalists by female security trainers.
In recent months, the Egyptian capital has become an increasingly difficult working environment for female journalists and reports of sexual harassment and assault have highlighted the dangers they face on a daily basis.
Application Deadline: before November 2012

Region: Europe-wide

If you care about journalism, ethics and media diversity, you can now take this unique opportunity to improve your craft with a European colleague in a five-day work exchange programme. The Media Work Exchange Programme is open for all media professionals, whether you are a freelance, union officer, media trainer or journalism student.

Region: UK

Wednesday 18 July 2012

Words of Colour Productions are teaming up with Fair Share Brent to put on a free 'Get Started in Journalism' workshop for adults at the Unity Centre, Church Road, in Brent. The workshop will be held on 18 July, from 10am to 4pm.

Event date: October/ November 2012

Region: Worldwide

Radio for Peacebuilding is offering two workshops for radio producers/journalists/talkshow hosts/drama writers on: 'Radio Talkshows for Peacebuilding' and 'Radio Soap Opera for Peacebuilding'. 

Calling all budding journalists, broadcasters and social media enthusiasts

Published: 29 June 2012

Region: UK

Media Diversity Institute London and GSI Italia are now accepting applications to participate in 'Let the Roma Youth Be Heard', an exciting 9 month- long multimedia journalism project for young people, by young people.
<< Start < Prev 1 2 3 4

5

6 7 8 9 10 Next > End >>


Page 5 of 13