Date: 30 July 2018
Country: Serbia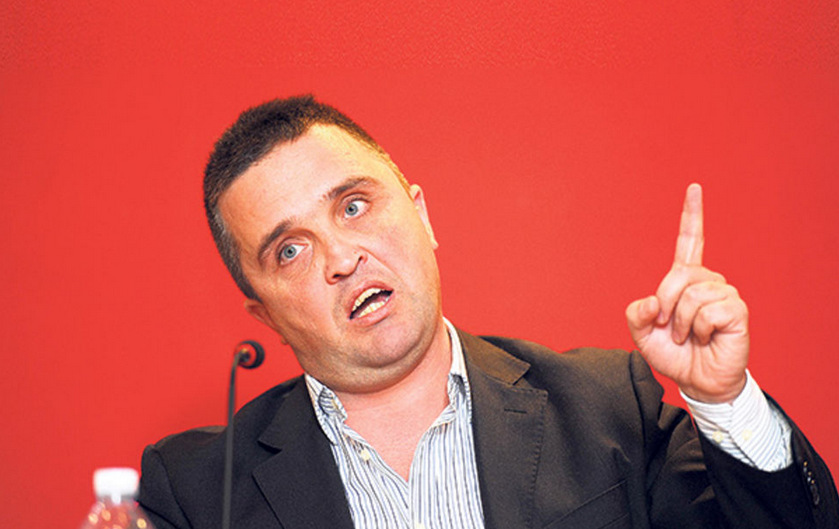 "Informer" is a pro-government, pro-Putin tabloid that breached the Code of Ethics many times, as well as some basic rules of decency and good taste. Its editor Dragan Vucicevic was found guilty of hate speech after an NGO, Youth Initiative for Human Rights (YIHR,) filled a lawsuit. The court decision warning Serbian media to sustain of spreading hate speech represents an important step, said the Media Diversity Institute (MDI) Western Balkans that has been running several projects on how to tackle hate speech.
Published: 27 July 2018

Region: Worldwide

By Angelo Boccato

There have been many TV and cinema comic-book adaptations featuring members of marginalised groups in lead roles. "Black Panther" movie based on Marvel Comics character of the same name, featuring predominantly black cast, "has demonstrated the strong economic power of diversity and inclusion on screen." But will "Batwoman" prove that a lesbian superhero can be a commercial and critical success?

When it comes to on-screen adaptations, the Marvel Cinematic Universe (MCU) and the DC Extended Universe seem to be competing on introducing new leads in terms of race and gender.

Published: 13 July 2018

Country: UK and US

By Eline Jeanne

The tragic death of Kate Spade ignited some to discuss the topic of newsroom diversity, specifically when it comes to those of a lower socio-economic background. Farai Chideya, American journalist and author, shared her thoughts of Twitter, expressing that she felt that Spade's death was reported on with "class-based assumptions". She references a specific newspaper lead, by the New York Times, which reads: "Buying a Kate Spade bag was a coming-of-age ritual for a generation of Americans."

According to Chideya, the assumption that a whole generation of American's was in the position to buy a Kate Spade bag, which average's around $200 per bag, is a clear sign that the writer of the piece is not fully in touch with those who live in lower socio-economic brackets. Chadiya concludes: "Again, this is not about Kate Spade herself. It's about the signaling of privilege in news that should be for all. I am not against covering her death, but the paper might want to run an analysis on how this was covered and how it excludes audience."

Published: 12 July 2018

Country: Russia

By Angelo Boccato

It is almost over. There have been some surprises and many disappointments, many fantastic goals. The only unknown now is whether French or Croatian footballers are going home as champions. But what is not leaving the world of sport and sport journalism is racism, sexism and homophobia.

According to anti-discrimination experts advising FIFA, sexism has been a bigger problem than racism at the World Cup in Russia. Fans harassing female broadcasters while they worked are among about 30 cases of "sexism on the streets" reported to FIFA. Most of the media reported that Getty Images deleted a series of images labelled the 'sexiest' World Cup fans, followed by the text "The hottest fans at the #WorldCup".

Published: 1 July 2018

Country: USA

By Angelo Boccato

The American President Donald Trump suspended his policy of separating migrant children from their parents at the US-Mexico border after some media and public figures clearly expressed their outrage. There were also publications that supported Trump's policy while a photograph taken at the border with Mexico ended up at the cover of the Time magazine showing a child, Trump and the headline "Welcome to America".
<< Start < Prev 1 2 3

4

5 6 7 8 9 10 Next > End >>


Page 4 of 72