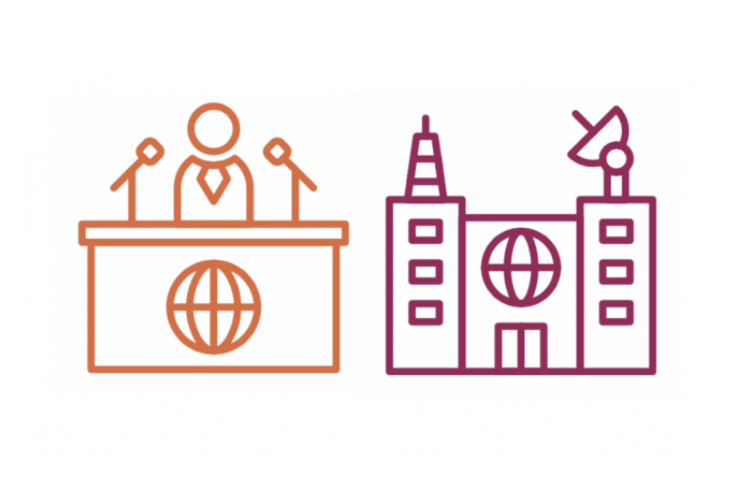 Earlier this week, Reuters Institute for the Study of Journalism and University of Oxford released their annual joint report on the current state of digital news. Among other things, it examined the current monetization of the news industry, the efficacy of paywalls, and the rise of podcasts as a means to reach young audiences.
One of the most interesting aspects of the report is its analysis of Populism in the media, and how news outlets are beginning to identify as populist or not-populist as opposed to left wing or right wing.
Researchers measured populist attitudes by asking whether or or not respondents agreed that there is a "bad" elite and a "virtuous" people, and whether or not they believe in the sovereign will of the people. Those who either answered that they strongly agree or mostly agree with those sentiments, were marked as populist.