22 October 2019
Country: Serbia
By: Ivana Jelaca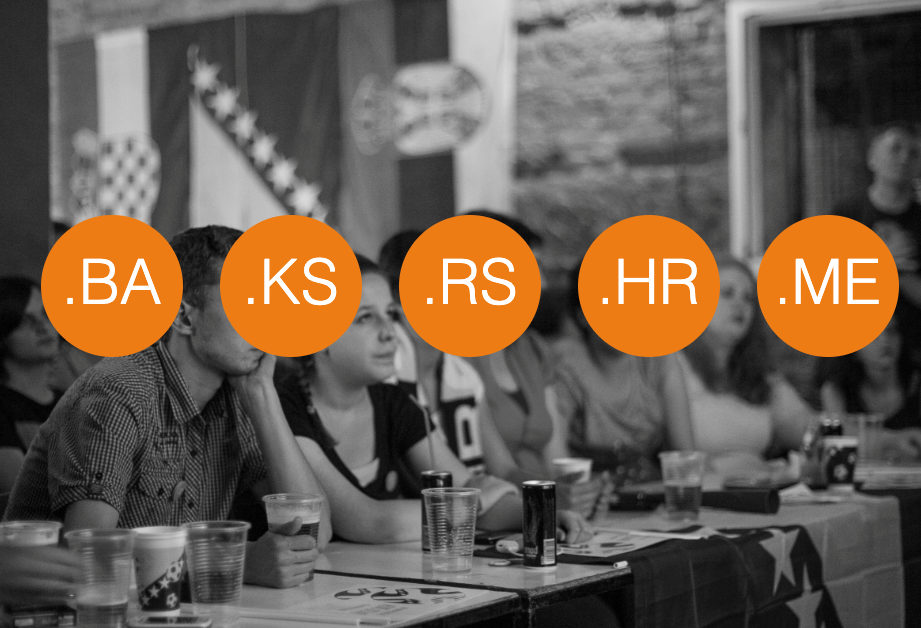 This year the Council of Europe's "Vaclav Havel" award for human rights has been awarded to Youth Initiative for Human Rights (YIHR). The Youth Initiative for Human Rights is a network of organisations working in Serbia, Kosovo, Montenegro, Bosnia and Croatia on human rights, reconciliation process and facing the past.
However, like many other awards that have honored controversial initiatives, this news recieved no attention of the mainstram media in Serbia.
"This is the first time Vaclav Havel award was given to this region which is a strong message to the peacebuilding process in the Balkans", says Ivan Djuric from YIHR Serbia who received an award on behalf of the network.