15 May 2019
Country: UK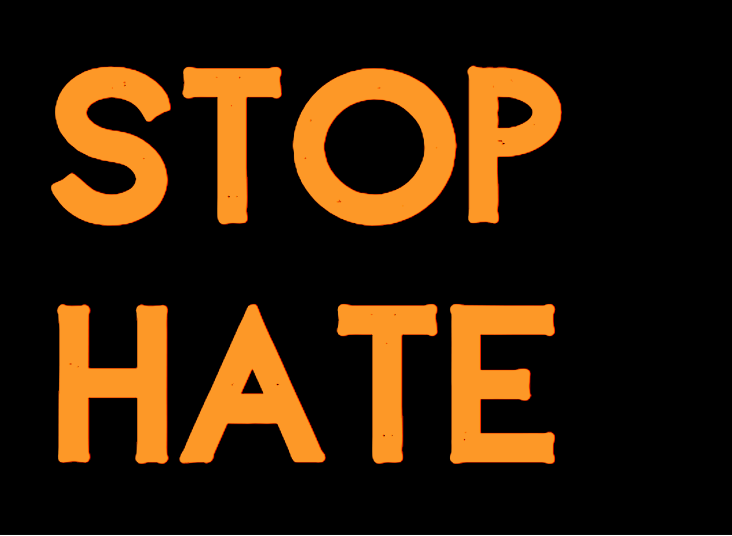 After the Christchurch massacre, social media companies came under fire for allowing the terrorist's livestream to spread across their platforms. However, in the UK, mainstream online publications like The Daily Mail and The Sun also played footage from the terrorist's livestream on their front pages, reaching millions of viewers.
Why is no one holding these publications accountable for spreading violent content online?
Media Diversity Institute and Hacked Off are calling upon IPSO, the Independent Press Standards Organisation, and body responsible for regulating each of the above publications to re-evaluate its role in amplifying the spread of far right hatred online. Earlier this week, we started a conversation with policymakers and other stakeholders to discuss how this could be done  without compromising freedom of expression. We pointed out that if the primary role of the media is to keep the authorities accountable, then they themselves need to be accountable, which is not the case with the media outlets listed here.