29 April 2019
Country: Sri Lanka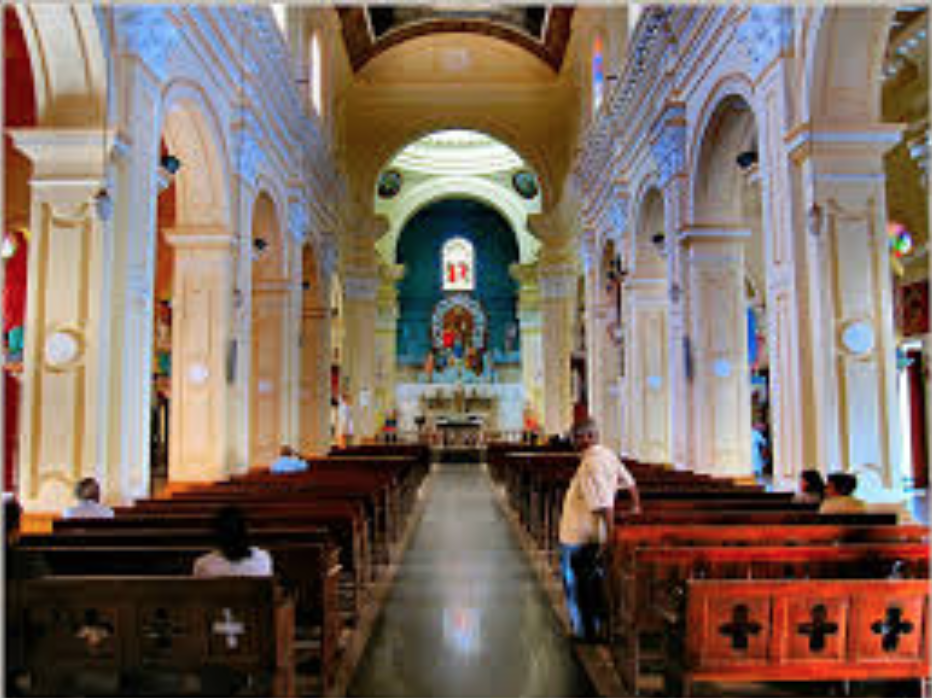 Over the past week, Sri Lanka has struggled to control the repercussions of the six coordinated attacks that shook the country last Sunday.
"One of the things that has happened is that the whole country is living in a state of fear, said Bashaña Abeywardane, Coordinator of Journalists for Democracy in Sri Lanka.
One week ago, nine suicide bombers attacked six different churches and high-end hotels, killing almost 300 and injuring hundreds more on Easter Sunday. As a manhunt to find those responsible ensues, many are afraid of a resurge in  ethnic and religious-based violence, thought to have been left behind when the 25-year-long civil war ended ten years ago.