9 October 2019
Country: United States, Western Balkans
By: Mikhail Yakovlev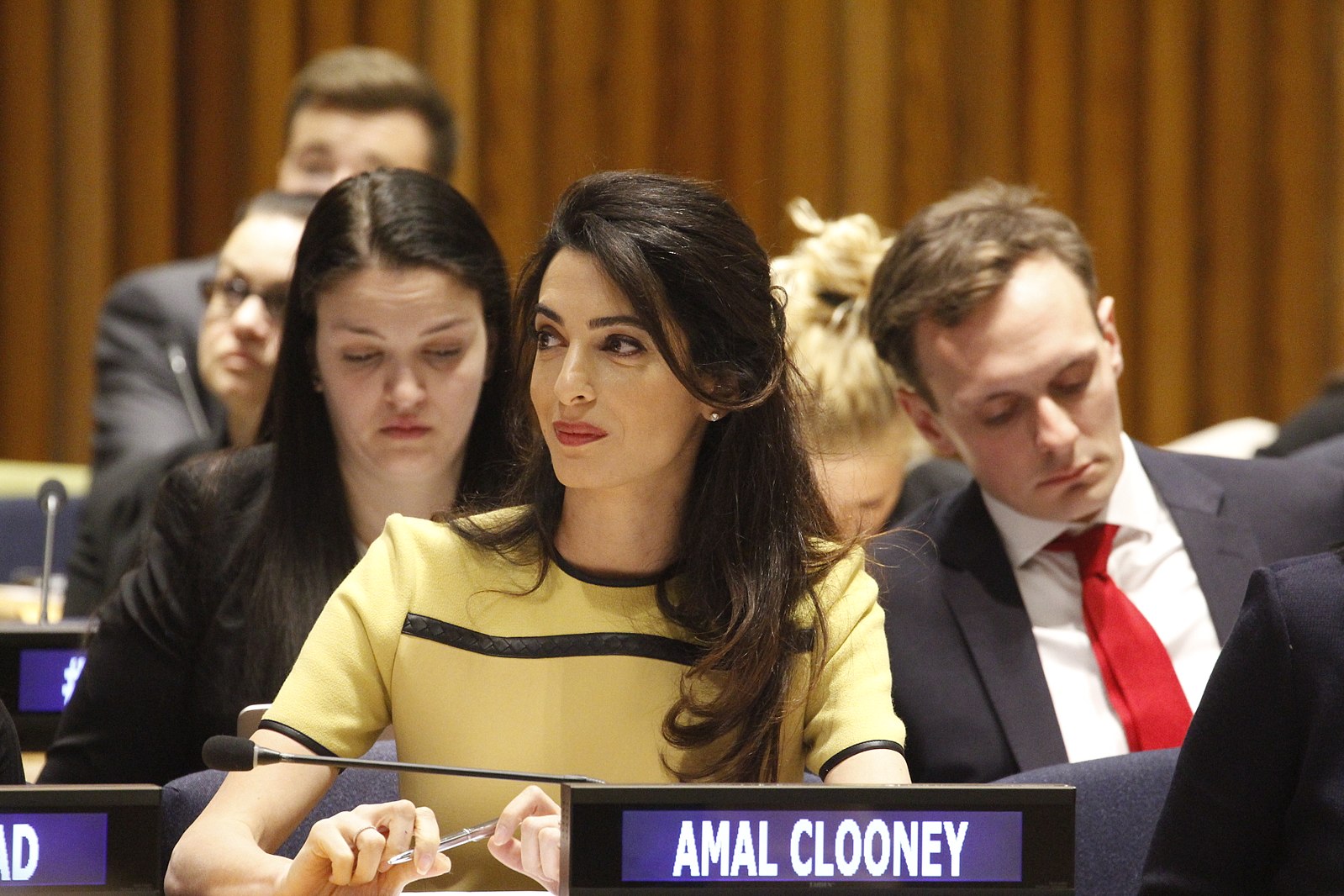 Recently, MDI Executive Director Milica Pesic attended the Ministerial Meeting on Media Freedom. Hosted in the margins of the 2019 UN General Assembly, the meeting brought together government representatives and other press freedom stakeholders. The key question was: how can we promote and protect media freedom worldwide?
Hosted by Tariq Ahmad, UK Minister of State for the Commonwealth, the United Nations and South Asia, the Ministerial Meeting on Media Freedom kicked off by recounting the rising work-related dangers faced by journalists around the world, from Saudi Arabia to Hong Kong.
The statistics are truly frightening. According to Researchers without Borders, 348 journalists had been detained, 80 killed, 60 held hostage and 3 had gone missing in 2018 alone. And this figure is an understatement. Crimes against journalists often go unreported due to censorship and media restrictions.