21 August 2019
Country: Global
by: Anna Lekas Miller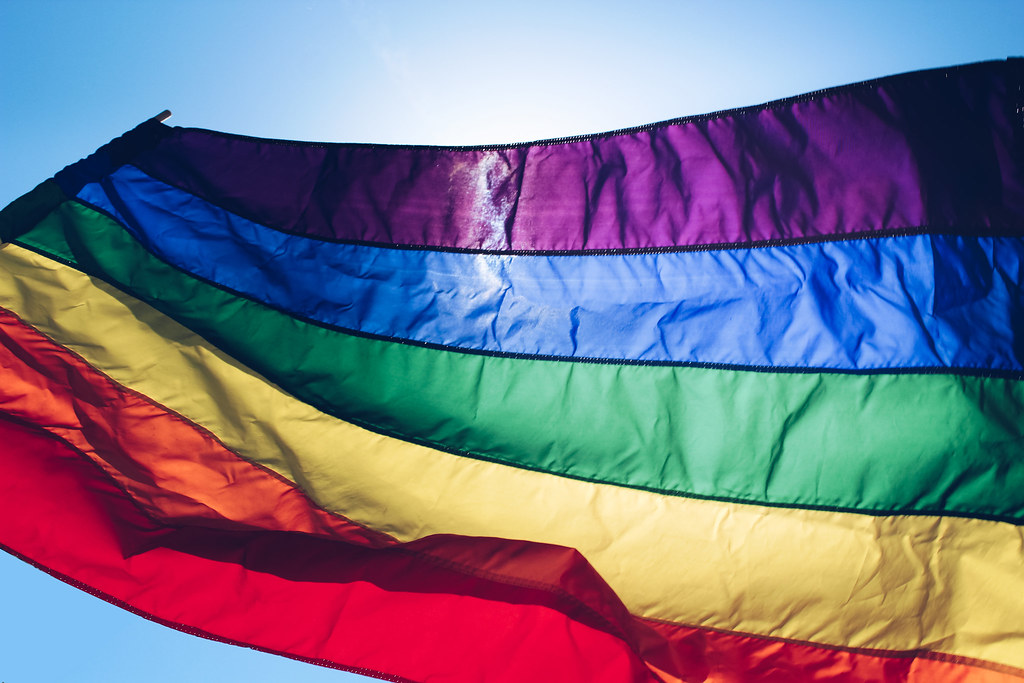 How do you know you're in love?
"You're willing to try whatever diet is the new trend," says Chrissy Chambers, one part of Bria and Chrissy, the YouTube dynamic duo, and lesbian couple that publish YouTube videos about everything from healthy relationships, comedy sketches, and LGBTQ+ rights.
Next, the video cuts to Chrissy counting her rock collection. You know you're in love when you support each and every one of your partner's crazy hobbies, Bria chimes in, as Chrissy balances rocks on their cat.
However, Chrissy and Bria found that shortly after uploading the video, YouTube had unlisted it due to "inappropriate" content. Chrissy suspects it is because it is tagged "LGBT"—a trend that has pushed Bria, Chrissy and six other LGBTQ+ YouTubers to file a lawsuit against YouTube, alleging discrimination.