Event: November 22-24
Location: Jordan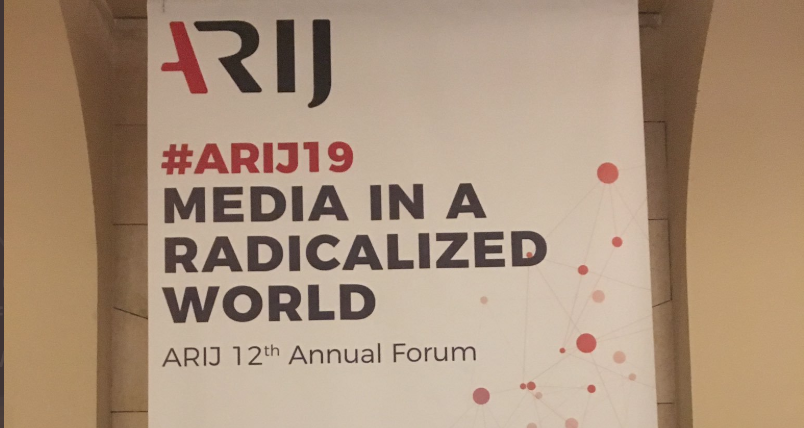 Last week, Media Diversity Institute gave a workshop titled, "Storytelling to Cure Social Divisions" to the ICFJ (International Center for Journalists) Fellows at the ARIJ (Arab Reporters for Investigative Journalism) conference in Amman, Jordan.
"How does disinformation play out in your countries?", asked Communications Manager Anna Lekas Miller, who lead the workshop. In recent months, both Iraq and Lebanon have experienced social uprisings which has lead to unprecedented levels of both disinformation, and disinformation debunking.
"Let's talk about how this is playing out—and how it impacts diversity?
The discussion that ensued showed the diversity of the ICFJ MENA fellows present. In Yemen, the local media promoted rumors about Jewish minorities so much, that most of Yemen's Jews fled to Israel, shared on participant. In Sudan, rumors about female journalists circulate on WhatsApp groups, making it almost impossible to get any accountability if something happens to them, shared another.
After the workshop, participants were equipped with the skills to recognize the ways in which disinformation preys on social divisions in their countries.