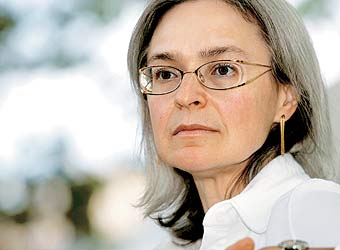 Published: 7 October 2010
Country: Russia
By Aidan White
The killing five years ago of Russian investigative reporter and human rights defender Anna Politkovskaya was marked this week by the launch of a report on the protection of journalists by the Council of Europe.
The report's author Dunja Mijatović, the OSCE representative on Media Freedom, and the Council Commissioner on Human Rights Thomas Hammarberg have pledged to work together to create a fresh initiative to challenge impunity in the killing of journalists across the region.
Their commitment is welcome, but Russian investigators are no nearer finding the personswho ordered Politkovkaya's murder. She was gunned down in the elevator of her Moscow apartment building on October 7, 2006 in a brutal attack that drew worldwide attention to violence against journalists in Russia.
It also raised widespread suspicions of government involvement, if not involving the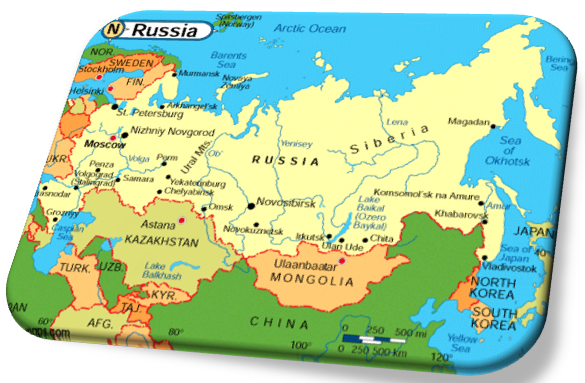 Kremlin then certainly linked to Chechnya, where Politkovsksaya had made lacerating attacks on the human rights record of Akhman Kadyrov, the President of the Chechen republic.
Even so, progress is slowly being made in finding and bringing to justice the people whopulled the trigger and organised the killing itself. Formal charges have been filed against Lom-Ali Gaitukayev, a native of Chechnya, and others involved are also facing charges. Russian investigators, who have already seen one bungled prosecution fail are anxious to show the world that they are able to follow the case.
So far their investigations have revealed the close links between law enforcement and organised crime – the chief suspect was at one time a police officer with special protection – but journalists at Politkovskaya's paper Novaya Gazeta and elsewhere remain pessimistic that the spotlight will ever fall on those who gave the orders to kill her.
This is even less likely if Vladimir Putin returns to the Russian Presidency next year. He was also a target of Politkovskaya's trenchant journalism.
Tagged in: Untagged
Comments
(0)
Subscribe to this comment's feed
Write comment