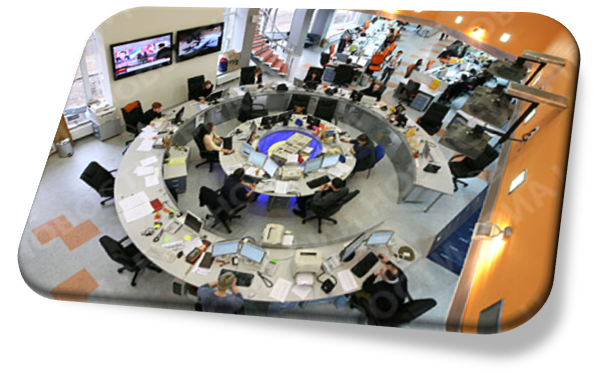 For the Media Diversity Institute by Aidan White
Published: 13 September 2011
Nervousness in newsrooms about the potential for media-savvy extremists to get their messages into online editions has increased in Sweden where the number of xenophobic web sites has almost doubled in two years to almost 15,000.
Several major Swedish newspapers have now taken steps to introduce restrictions on their discussion forums in an attempt to limit racism, sexism and personal attacks.
Expressen has decided to close the possibility to comment on articles in real-time discussion forums on its website. Posts will now be reviewed before publication. Previously, offending comments were only removed afterwards following complaints.
The newspaper aims to keep a better check on what is being written and hopes to avoid racist comments and personal attacks, which come from a small, but vocal group of anonymous users according to the editor-in-chief Thomas Mattson writing on his blog.
Dagens Nyheter has also announced a decision to temporarily turn off the ability to comment on articles online. The newspaper will introduce a new log in system next month which will require registration and email addresses. Until then all discussion forums will be closed.
Sweden's largest newspaper by circulation, Aftonbladet, has also announced restrictions on the freedom to post anonymous comments. The newspaper is telling readers that anyone who wants to comment on articles can still do so, but only via their Facebook profile.
Tagged in: Untagged
Comments
(0)
Subscribe to this comment's feed
Write comment