Dates:  1 – 3 December 2016
Country: Jordan, Amman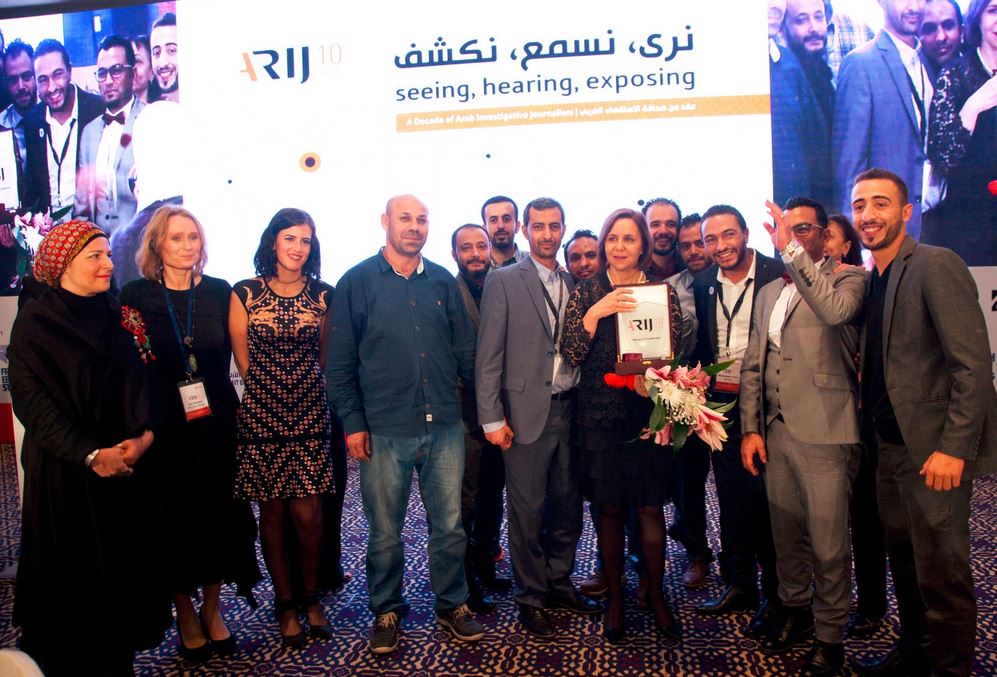 The Arab Reporters for Investigative Journalism (ARIJ) celebrated its 10th anniversary gathering participants from nine countries in the capital of Jordan, Amman. More than 300 Arab and international investigative editors, journalists, trainers, academics and media students attended the ARIJ Annual Network Forum held under the theme "ARIJ: a Decade of Investigating the Arab world: Seeing, Hearing, Exposing".
The Media Diversity Institute (MDI) representative Mourad Sellami also attended the event in Jordan presenting the Dune Voices multimedia platform that brings stories from marginalised communities from the Sahara region. Sellami met with ARIJ Executive Director Rana Sabbagh to discuss potential collaboration in countries such as Morocco, Algeria, Mauritania and Sudan.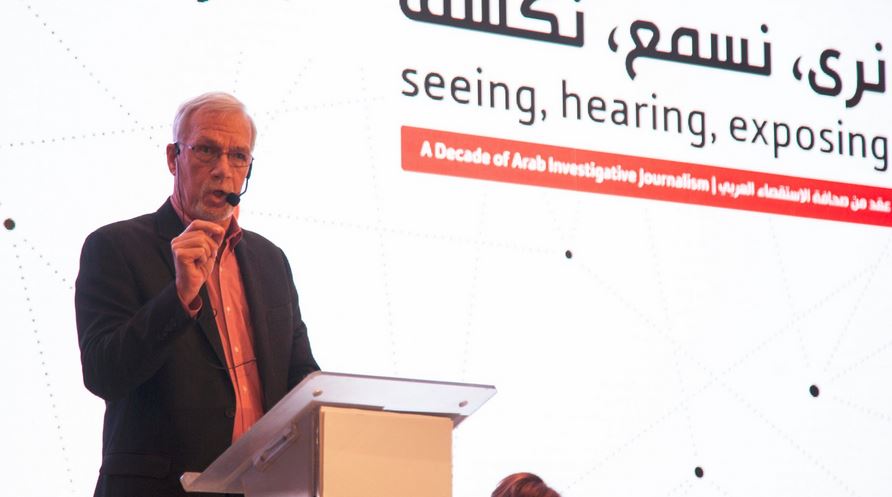 The keynote speaker at the event in Amman was a veteran journalist Walter "Robby" Robinson who led the Boston Globe Spotlight team's Pulitzer Prize winning investigation into the Catholic Church sex abuse scandal and now is the newspaper's editor at large. Robinson, whose character was portrayed by Michael Keaton in the 2016 Academy award-winning movie "Spotlight" encouraged fellow Arab colleagues working against all odds to continue uncovering the truth for the benefit of democracy, accountability and rule of law.
"The forum was held amid a crackdown on free speech and independent media as well as worsening media polarization and manipulation across much of the region nearly six years after the winds of change began blowing across the Arab world," states ARIJ.