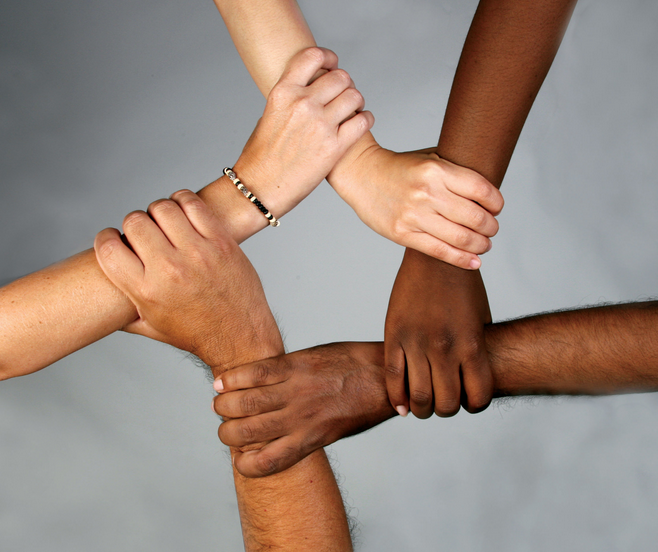 Region/country: Europe
Timeframe/dates: 2013-2015
Funder: European Commission
Partners: The National Institute for Social Integration, Arci Catania, TDM International, International Initiatives for Cooperation, Foundation Centre for Economic Development and International Development Alliance.
This project aims to reduce racism, xenophobia and anti-Semitism by changing the way media portray socially vulnerable groups in Europe. It seeks to foster mutual understanding, counter traditional and new stereotypes, which are at the roots of intolerant attitudes and behaviour, and prevent the divulgation of such conceptions.
This project is under the programme "Fundamental Rights and Citizenship" that promotes a European society based upon respect for fundamental rights, fights against any related form of violence and encourages better interfaith and intercultural understanding in the EU.
Key Project Activities:
Providing training for editors, journalists and students of journalism.
Establishing a network for international cooperation among organisations working with anti-racism and anti-xenophobia, journalists, and institutions educating journalists.
Organising training for NGOs that work with ethnic minority and migrant groups. They will learn how to improve their communication skills to get their points of view through to the media.
Creating an on-line platform run by minority groups who will report on hate speech and hate crimes, and upload the outcomes of media monitoring.